Earlier this year we reported that Square Enix cut ties with Hitman series developer IO Interactive, but now the publisher discusses its reasoning for the decision.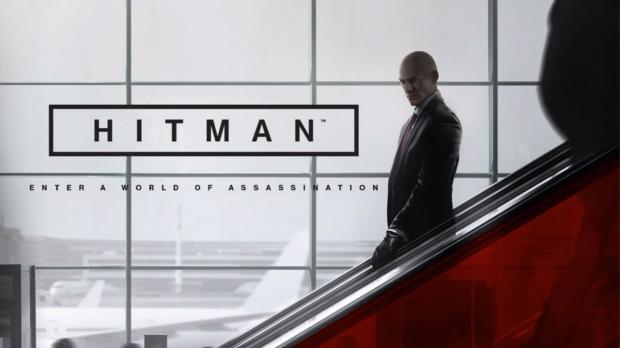 According to Square Enix CEO Yosuke Matsuda, the publisher essentially wanted to set the series free because the company didn't feel it could keep funding Hitman games--at least not with the sales performance of the last game. Interestingly enough Square Enix originally planned to simply sell IO Interactive to another publisher and retain the IP rights, but eventually decided on a buyout to set both IO Interactive and Hitman free out into the wild.
"In the case of Hitman, I personally love the game," Mr. Matsuda said in an interview with GamesIndustry.biz. The CEO goes on to say that the business comes first, and if the investments outweigh the sales revenues, a hard decision has to be made. "I think it's very unique, but I always have to look at things from the perspective of what it costs us to develop it and the performance it delivers. In doing that, in the case of Hitman, we had several expectations where that balance was not sufficiently achieved."
"Whether it's our Western studios or Japanese studios, at Square Enix we sometimes end up with conflicts or shortages in terms of resources. I felt that if we were not able to continue sufficiently investing in Hitman, it could wind up ruining the game - so we found ourselves in a difficult position."
This is actually quite timely because Square Enix is currently developing a new games in tandem with Marvel, so it makes sense that the publisher's attention needs to be focused on this high-priority deal. Tomb Raider developer Crystal Dynamics is currently making a new Avengers game, and other studios are making non-announced titles to boot.
In regards to the buyout decision, Mr. Matsuda affirms that he wanted the series to go on, and wanted IO Interactive to secure a new partner so they could keep working on the next Hitman game (which is currently in development).
"A decision had to be made in terms of our relationship with the Hitman team. I wanted them to continue to develop the game, but I thought in terms of investing further in the game it would be best if they worked with another partner other than ourselves."