Next-gen console coming in 2019, Ubisoft thinks
Could Sony's PS5 be planned for 2019?

Published Tue, Nov 7 2017 12:21 PM CST
|
Updated Tue, Nov 3 2020 11:53 AM CST
With Sony's PlayStation 4 and now Microsoft's new $499 Xbox One X, we've seen console-makers shift towards next-gen resets and more towards an iterative cycle. But how soon until the next major console launches? Ubisoft might have an answer.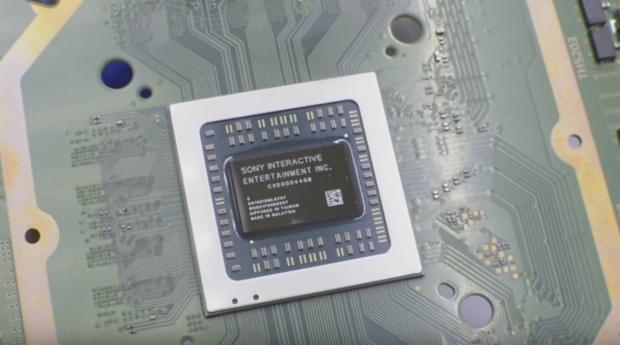 In the next two years we might see Sony debut its next-gen PlayStation 5, which may be a whole new generation powered by discrete graphics, or another iterative design that joins the PS4 family. That's what Ubisoft CEO Yves Guillemot thinks. When asked about how Ubisoft will support PS4 Pro and the Xbox One X during the Q&A session of its earnings brief, Mr. Guillemot said: "We think we have about 2 years before something else is coming." In this case something else is a new console.
Ubisoft let slip crucial details of the Nintendo Switch--something I covered way back in the NX days--but here the company isn't privy to insider knowledge. Guillemot goes on to say that Ubisoft has no actual information on when a new system will come out--this is just the company's educated guess.
At the same time Ubisoft has "great confidence" in its visibility pipeline for Fiscal Years 2019, 2020, and even 2021, strongly hinting that the company already knows where it plans to go in terms of games and franchises. And maybe, just maybe, it has the same visibility for console technology.
I'd be very interested to know if Ubisoft has a PlayStation 5 devkit and is using it to develop Beyond Good and Evil 2. Hey, we can dream right?
Related Tags