The first Major of the Dota 2 season has completed, ESL One Hamburg saw 8 teams from 6 regions battle it out for a share of the $1,000,000 total prize money and the newly introduced Pro Circuit points that are used to determine invites for next year's TI8. ESL One Hamburg saw TI7 grand finalist Team Liquid and Newbee both receive direct invites, with Team Secret, Virtus.Pro, Keen Gaming, Fnatic (HappyFeet had to withdraw due to VISA issues), Evil Geniuses and SG e-sports all representing their regions via winning their associated qualifying tournaments.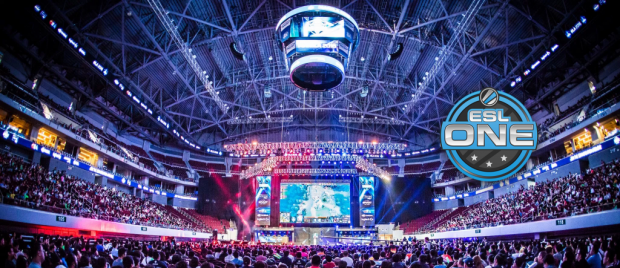 The group stage saw strong performances from both Team Secret and Virtus.Pro, both teams took unbeaten series wins into the playoff stage that also saw the end of the tournament for Fnatic, Keen Gaming, SG e-sports and a surprising exit from NA heavyweights EG. All teams failing to qualify for the next stage of the tournament.
The Playoffs saw some impressive Dota, with Team Secret advancing to the grand final after defeating red-hot Team Liquid. Dropping game 1, the TI7 champs looked in control, but Team Secret were able to rally and convincingly defeating the Team Liquid in the final two games of the series. The other spot in the grand final was up for grabs, VP took on Newbee that again saw the series come down to the deciding game 3. In the end, VP were able to book their place against Team Secret in the grand final and a guaranteed $200,000 for 2nd place, or $500,000 for being crowned champions of ESL One Hamburg.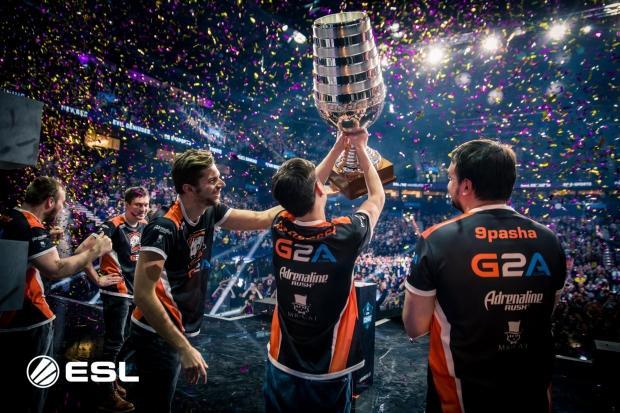 The grand final was somewhat lackluster, as VP controlled both game 1 and game 2 with Team Secret unable to force the series into a deciding game 3. Game 1 saw VP draft around their mid superstar No[o]ne, with Bloodlust and Venge Aura buffing his DPS dramatically. Team Secret applied early pressure in the laning phase but VP were up to the challenge. Game 2 was much of the same, with Team Secret applying early pressure to mid lane but not achieving the desired results thanks to some amazing rotations and plays from Solo on his Bane, with this strong performance a clear example of why the public voted MVP of the tournament.
Next stop on the Dota 2 calendar is the Perfect World Masters minor tournament, which begins November 19 that sees a prize pool of $300,000 and 300 Pro Circuit points up for grabs.