Rare Witcher game prototype uncovered
Before CD Projekt RED made their mark, a studio called Metropolis tried to adapt Sapkowski's fantasy series into a game.

Published Mon, Oct 2 2017 6:33 PM CDT
|
Updated Tue, Nov 3 2020 11:53 AM CST
Ten years before CD Projekt RED made The Witcher series a beloved name in gaming, another game development studio called Metropolis tried to make an adaptation on Sapkowski's works back in the 1990s.
The Metropolis Witcher project was believed to be lost in the ravages of time, but two developers give us a rare look into the early days of PC games development--back before CDPR thought about plunging headlong into making a series that would become their magnum opus. Polish game dev Metropolis Software started developing their Witcher adaptation in 1996, but apart from a few pictures, nothing had ever surfaced--until now.
In a recent interview with arhn.eu , ex-Metropolis game devs Kacper Reutt and Jarek Sobierski not only discussed key points about the failed project, but also managed to get an early tech demo prototype up and running in the stream. What followed is an early look at what could've been the very first Witcher game. The interview is about 13 minutes of interesting game development tidbits and I advise any Witcher fan to give it a watch.
If you want even more Witcher history and are curious how CD Projekt RED started making games, be sure to check out noclip's excellent first entry in their Witcher documentary.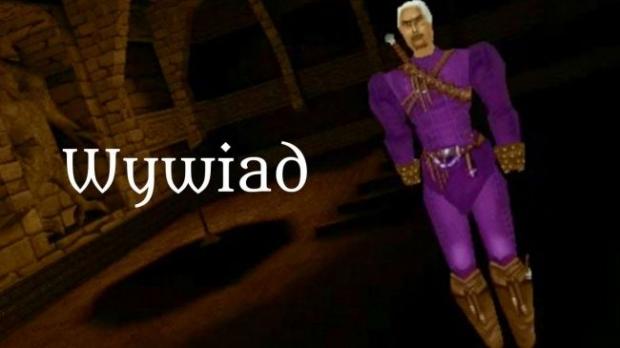 Related Tags