PUBG on PS4 probably won't happen soon
PUBG is accelerating so fast that Bluehole is having trouble keeping up.

Published Wed, Sep 6 2017 6:32 PM CDT
|
Updated Tue, Nov 3 2020 11:54 AM CST
As PlayerUnknown's Battlegrounds continues its meteoric rise--the game has sold 10 million copies to date, pushing 2 million copies in just 2 weeks--the developers at Bluehole are having trouble keeping up with the growing playerbase. Until Bluehole gets more developers and staff, PUBG won't be coming to PlayStation 4 any time soon.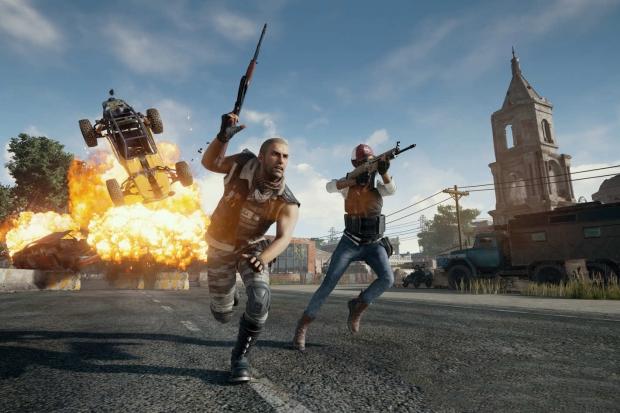 In a recent interview with GamesIndustry.biz, PlayerUnknown himself Brendan Greene said PUBG is expanding too fast for the team to keep up with it. "Oh very much," Mr. Greene said when asked if his battle royale game was accelerating too fast for the dev staff to keep up. "Like, we have to keep reminding people that we've only been on Early Access for five months... The biggest problem we're having at the moment is the server platform, because we're trying to develop it on a production system, which is super hard because you've got millions of players - literally millions - coming through the doors every day."
PlayerUnknown says that Bluehole currently sits at 120 employees, and the studio is shooting for about 300 people. Make no mistake, though, PlayerUnknown's Battlegrounds is a pure example of the new expanding Games-as-a-Service (GaaS) market that's taken the games industry by storm. "We're really focused on developing this as a service, and that needs a lot of staff," Mr. Greene said.
If the last-man-standing shooter is to be a competent GaaS candidate, it needs to launch on all available platforms, especially Sony's PlayStation 4 system with its massive 60-million strong install base. But PlayerUnknown says the team is just spread too thin right now and a PS4 version won't happen until they're able to expand. "This is just, as I keep saying, our team size is just so limited at the moment. We can only focus on PC and Xbox. We just don't have the time, and Xbox has the Preview Program, which allows us to - like Early Access - develop the game with the players. That's where our focus is right now, and we just want to make the best version of the game for both of those platforms."
But there's more: the Xbox port is happening because of how much effort Microsoft is investing into PlayerUnknown's Battlegrounds. Since Microsoft is publishing PUBG on Xbox, the tech titan literally sends their employees to Bluehole's global offices to help develop the game for Xbox consoles. If Sony were to make the same investment, a PS4 version could happen sooner, but probably not until the Xbox version is done.
"But we use Unreal, and with Unreal porting to Xbox is simple enough. And now that we're published by Microsoft, they're sending people to our office in Korea, and in Spain, and they're going to help port the game. The main development team still works on the PC version," Mr. Greene said in the interview.
"We're doing the publishing deal because of the expertise they bring to it, and not just to the Xbox version, but the PC version as well. We run on Windows, which is a Microsoft product, and we're working with them... to try and improve security that allows cheating to happen. It's just strengthening that relationship with the people who make the platforms so that the Xbox and the PC version can be the best they can."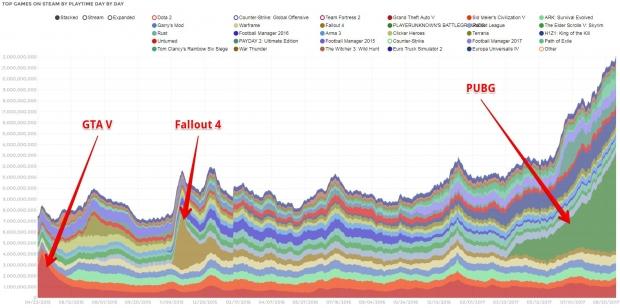 Related Tags