Sony teases new PlayStation console?
Sony is teasing 'something new', and it's shaped just like a PlayStation console.

Published Mon, Aug 21 2017 1:58 PM CDT
|
Updated Tue, Nov 3 2020 11:54 AM CST
Sony is teasing "something new" that looks suspiciously like a PlayStation console.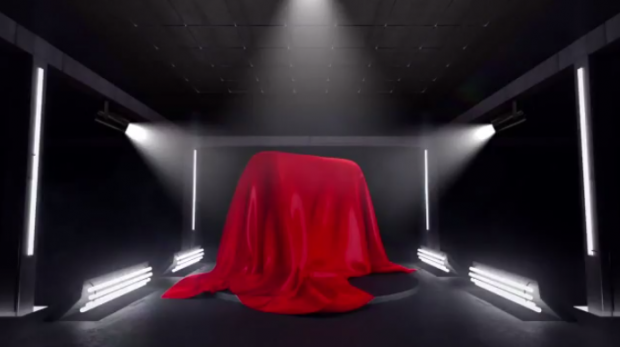 Sony's PlayStation Europe and UK channels have released a curious Twitter tease that may indicate the company may reveal a new PlayStation console soon. However it's much more likely that the new product will simply be a PlayStation 4 special edition bundle rather than a fully-fledged successor to the PlayStation 4 Pro. We've reported that Sony may launch a new PlayStation console in 2018, and that the Japanese games-maker is currently working on its next big hardware iteration, but the timing isn't right for a new console.
Sony's financial reports don't indicate that a new console is to be revealed, and Sony Corp President Kazuo Hirai is set to reveal the company's new mid-year plan when this current fiscal year ends in March 2018. It's highly unlikely that Sony would announce a new console before the company has outlined its next mid-year plan for investors.
Furthermore, the company's research and development spending didn't hike in last year's financials. Gamers suspect that the tease is simply for a new GT Sport PlayStation 4 Pro special edition bundle, and I think that makes a lot more sense than a new PlayStation console.
Then again, Sony can be unpredictable. If it is a new PlayStation console iteration, it will be a new PlayStation 4, not the anticipated PS5 powerhouse.
Sony should unveil the new hardware, whatever it may be, during its press conferences at Tokyo Game Show in September and Paris Games Week in October, along with its special PlayStation Experience showcase during the holidays.
We're getting geared up for the reveal of something new. pic.twitter.com/4ElSR7FoJF

— PlayStation UK (@PlayStationUK) August 21, 2017
Related Tags