After 32 years, the era of Microsoft Paint might be coming to an end.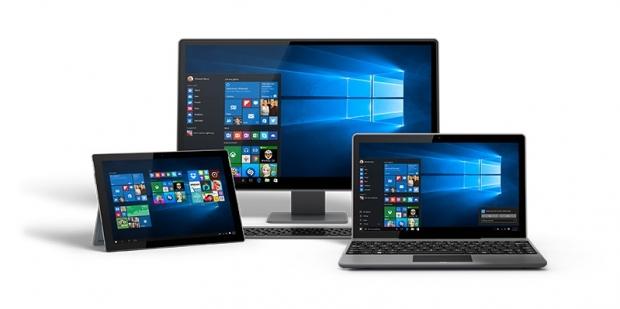 Microsoft's next Windows 10 update, called the Windows 10 Fall Creators Update, will shift Paint to "deprecated" status. This means that Paint will "not be in active development and might be removed in future releases."
This move shouldn't surprise since Microsoft is focusing on the new Paint 3D, released in April with the Windows 10 Creators Update.
However, this doesn't mean that Paint is dead just yet. The program will still be available, and there's no info when or if Microsoft intends to remove the application completely. Plus many will consider Paint 3D to be a continuation of paint or an evolution rather than the death of paint which has been around for decades.
The first version of Paint was introduced with the first version of Windows, Windows 1.0, in November 1985.