Call of Duty WWII won't blast over to Nintendo Switch
Activision isn't ready to commit one of its biggest franchises to Nintendo's new Switch console.

Published Mon, Jul 3 2017 8:17 AM CDT
|
Updated Tue, Nov 3 2020 11:55 AM CST
Sledgehammer Games' new boots on the ground WWII shooter won't make the jump to Nintendo's new Switch handheld console hybrid, the developers have confirmed.
Although the Nintendo Switch has incredibly strong demand, and Nintendo expects to have a 12.74 million console install base by March 2018, some major AAA publishers aren't ready to bring their biggest properties to the handheld-console combo. Activision's Call of Duty WWII is one such game. The developers at Sledgehammer Games have officially confirmed the shooter won't arrive on the Nintendo Switch, shooting down hopeful speculation.
Last month Sledgehammer Games exec Michael Condry said that it wasn't really the studio's decision, and that "Activision business guys" would be the ones to ask. As it turns out, Activision isn't ready to take that risk just yet, especially due to the Nintendo Switch's constrained supply shortage, which is expected to last throughout 2017.
Besides the smaller install base-- IHS Markit's Piers Harding-Rolls forecasts 4.04 million total Nintendo Switch sales as of May--developers face other problems with the Switch, including lower-end specifications when compared against the base PlayStation 4 and Xbox One consoles. Sony has 60 million PlayStation 4 consoles out on the market, and Microsoft may have upwards of 30+ million Xbox One consoles in living rooms.
It'll be interesting to see how key players like Activision, EA and Ubisoft support the Nintendo Switch in the future. EA has embraced the Switch with one of its biggest sports properties (FIFA 18) and Take-Two has followed suit with NBA 2K18, but it's highly likely the Switch won't get either publisher's premier properties like Battlefield or Grand Theft Auto in the future.
Click here to read more Nintendo Switch coverage from our growing content index.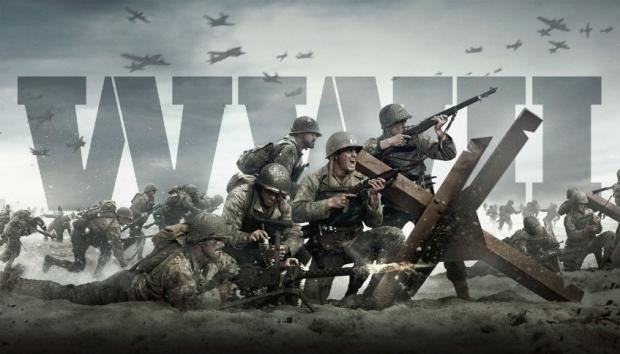 Related Tags