Titanfall 2 may hit 6K on Xbox One X with 100% GPU usage
Respawn was able to get Titanfall 2 to run at 3200p resolution via dynamic super scaling on Microsoft's new Xbox One X, but at the cost of GPU usage.

Published Sat, Jun 24 2017 5:14 PM CDT
|
Updated Tue, Nov 3 2020 11:55 AM CST
Titanfall 2 is getting a performance enhancement update for Xbox One X, and from the sound of it, Respawn is having some surprising results with Microsoft's new $499 high-end box.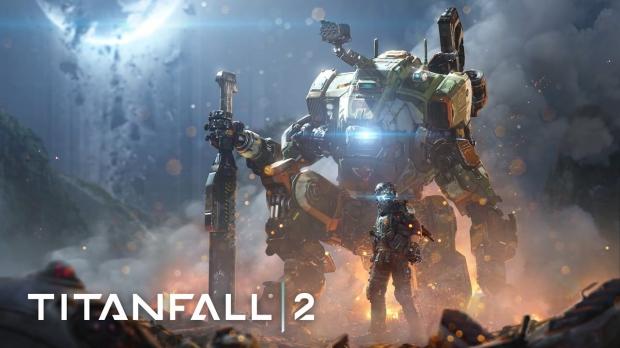 Respawn Entertainment recently confirmed that its most recent shooter, Titanfall 2, will receive an enhancement upgrade to leverage the new Xbox One X's 4K-ready 6TFLOP GPU for better in-game visuals and performance. "Titanfall 2 will support Xbox One X. This means 4K resolution for increased fidelity as well as support for dynamic super scaling," the developer said in a recent DLC announcement post.
Now a purported Respawn developer has taken to NeoGAF to expand on Titanfall 2's dynamic super scaling on the Xbox One X, saying that they were actually push Titanfall 2's new War Games DLC past 4K resolution to 3200p (~6K resolution) on the Xbox One X...but at full 100% workload on the console's beefy graphics processor.
"When it comes to X1X it means there are times it'll render at higher than 4K and then downsample to whatever resolution the X1X is outputting to. Its is truly glorious on a 4K display. This quote will come back to haunt me, I'm sure, but there were times on Wargames last time I was testing where it was rendering at ~3200p (6K?) internally."
"The internal render resolution is dictated by the GPU load, so obviously there are no guarantees as to how often it renders at particular resolutions, but essentially we're using 100% GPU all the time," the developer said.
Of course this is dynamic super scaling, not native resolution, so keep that in mind. Microsoft's first-party developers like Turn10 have enabled games like Forza 7 to run in native 4K at a "rock-solid 60FPS" with 70% GPU usage, but remember that all games are different and developers--and publishers--have the freedom to use the Xbox One X's power as they see fit.
Xbox division head Phil Spencer recently explained why the company doesn't mandate strong 1080p 60FPS or native 4K requirements from developers and publishers.
Read Also: Titanfall 2 enjoys strong 1 million MAU count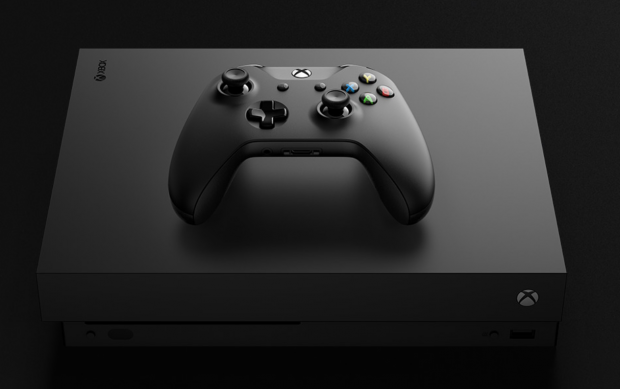 Microsoft's new Xbox One X console will release on November 7, 2017 for $499, and Titanfall 2 is just one of the 40+ games that will receive enhancements on the Xbox One X console.
For more information on the Xbox One X console and how the Xbox One X Enhancement Program works, click here.
Xbox One X confirmed specs
SoC: Highly customized 360mm² AMD System-on-Chip built on 16nm FinFET
GPU: Polaris-derived GPU with 40 Compute Units at 1172MHz, 6TFLOPs of Compute Performance
CPU: Custom x86 "Jaguar Evolved" 8-core CPU at 2.3GHz, 4MB L2 cache
Memory: 12GB GDDR5 memory with 326GB/s bandwidth (12x 6.8GHz modules on a 384-bit bus)
Storage: 1TB 2.5-inch HDD
Media: 4K UHD Blu-ray player
Related Tags