Dynasty Warriors 9 goes open world with new combo system
Omega Force aims to revitalize Dynasty Warriors to the next-generation of Musou games.

Published Thu, Jun 22 2017 6:14 PM CDT
|
Updated Tue, Nov 3 2020 11:55 AM CST
Koei Tecmo today revealed a brand new trailer for Dynasty Warriors 9, confirming some big changes for the landmark Musou series.
Omega Force confirms that it will bring Dynasty Warriors 9 to a dynamic open world setting, complete with new combat mechanics and exploration content across impressively beautiful environments. As Koei Tecmo states, the new Dynasty Warriors features new combat systems that are built off of the "signature one vs thousands style gameplay," starting with the new State Combo System. Players can dish out destructive chaos in three different attack styles including Trigger Attacks, Flow Attacks, and Finish Attacks--all of which contribute to an interesting combo system.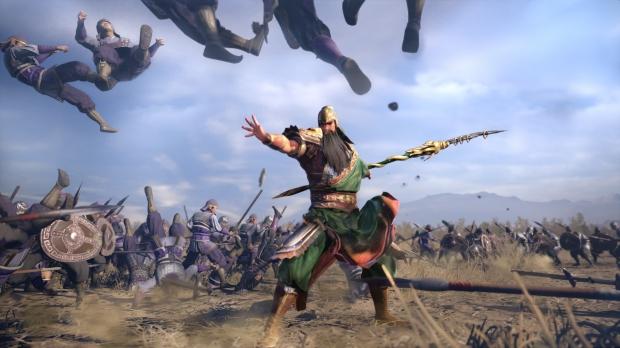 "Trigger Attacks allow players to create the start of an explosive combo, leading to Flow Attacks, which adapt to the enemy's current state," the publisher said in a recent press release.
"Successful combos allow for a Finish Attack to be performed, delivering a final blow that eradicates any foes caught in its path. These new enhancements aim to create a thrilling and fluid experience unlike any previous entry in the franchise."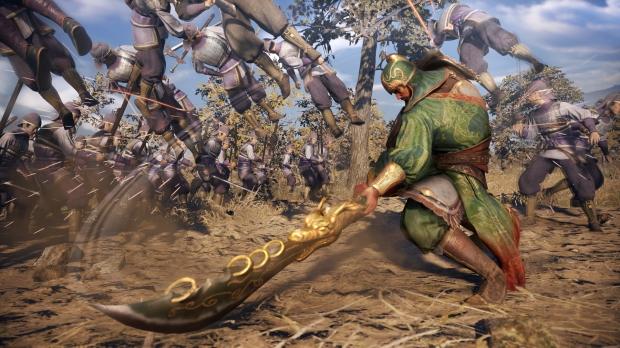 Omega Force will also allow gamers to "fully utilize" the game's open world environments for the first time ever. Players can climb buildings and mountains, wield grappling hooks to traverse walls, and use objects like barrels and the like--all while within the heat of battle.
Dynasty Warriors 9 takes place in third-century China and will feature a variety of new features, characters, and content, aiming to deliver the most immersive Dynasty Warriors experience to date.
Koei Tecmo promises to reveal new info on characters, mechanics, and features in the coming months.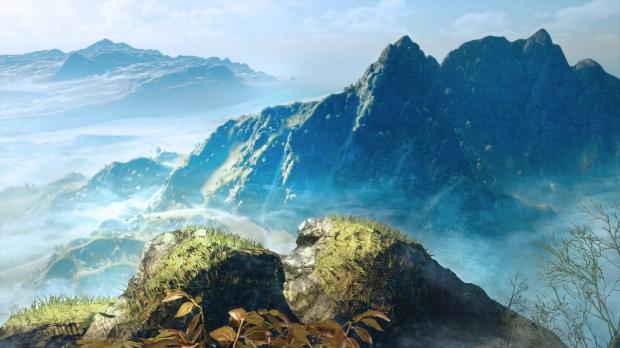 Related Tags