Capcom & Bandai Namco partner for online cross-IP gaming
Capcom signs a cross-IP partnership deal with Tekken publisher Bandai Namco, aiming to build a healthier industry while improving gaming experiences.

Published Mon, Jun 19 2017 9:19 AM CDT
|
Updated Tue, Nov 3 2020 11:55 AM CST
Capcom and Bandai Namco partner to bring a new dimension to cross-IP gaming.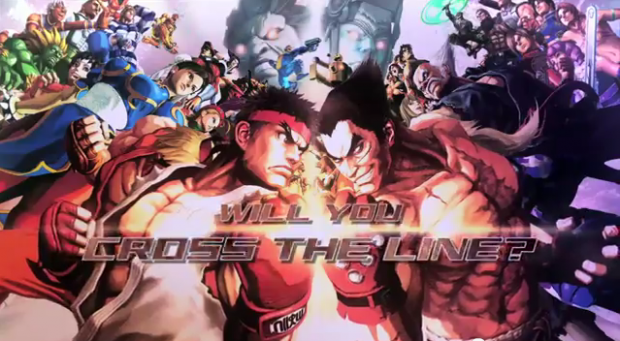 Capcom today announced that it has entered in a "cross-licensing agreement with Bandai Namco related to online matching in properties such as the Street Fighter series." While the company didn't explicitly reveal the exact nature of this agreement, the partnership could one day open up new avenues to cross-gaming experiences such as cross-game online matchmaking between Capcom's Street Fighter V and Bandai Namco's Tekken 7, and lead the way to resurrecting the long-awaited Tekken x Street Fighter crossover fighting game.
The Japanese publisher affirms that the reason the agreement was made is to "improve the user experience while accelerating the production of titles and reducing development costs for both parties."
Capcom goes on to say it will "effectively utilize the patents it has been granted in game series such as Street Fighter in order to deliver even more exciting content to game players."
The company also sees this new partnership as healthy for the games industry and a way to improve the overall user experience.
Related Tags