PS2 games on PS4: Sony won't improve selection
Sony has wasted tons of potential revenue with its awful backward compatibility plans, but don't expect anything to change.

Published Tue, Jun 6 2017 3:23 PM CDT
|
Updated Tue, Nov 3 2020 11:55 AM CST
Up until the PS4, Sony's new consoles have always had strong backward compatibility support. But with its current PlayStation 4 platform, the company has butchered a potential lucrative games foundation with its weird, fractured backward compatibility solutions, which rely on clumsy PS3 game streaming via PS Now and a handful of remastered PS2 games. And it looks like Sony isn't changing course any time soon.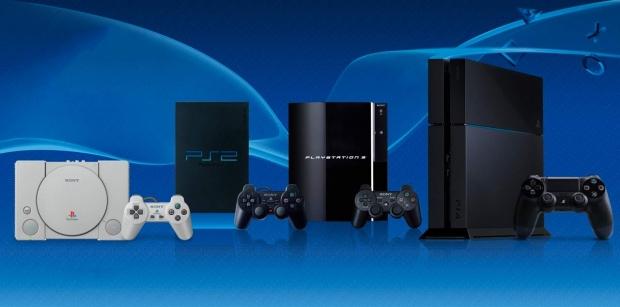 Sony has a wealth of old beloved fan-favorite games that it could monetize and re-release onto the PlayStation 4, but instead of putting forth major efforts to make backward compatibility linear and painless, the games-maker has opted for a non-popular PlayStation Now paid streaming service for its PS3 games.
But what about the golden era PS2 games (you know, the games that helped the PS2 become the best-selling console of all time?) and nostalgic PS One games? According to Sony exec Jim Ryan, we shouldn't expect a massive influx of classic PS2 or PS1 games on the PS4 any time soon.
In a recent interview with TIME, Sony Head of Global Sales and Marketing Jim Ryan took a page from Don Mattrick's playbook with his stance on backward compatibility; gamers make a lot of noise about it, but don't use it (probably because PS Now is clunky, awkward, and gamers already pay $60 a year for PS Plus and $60 per game).
Of course, Ryan then slams the fidelity of old-school PlayStation games, which obviously look terrible on 1080p HDTVs. That's why Sony would remaster them and sell them for $14.99 a pop, like it does with its other PS2 games on PS4.
"When we've dabbled with backwards compatibility, I can say it is one of those features that is much requested, but not actually used much. That, and I was at a Gran Turismo event recently where they had PS1, PS2, PS3 and PS4 games, and the PS1 and the PS2 games, they looked ancient, like why would anybody play this?"
Lots of people would play them, Jim. Lots.
Read Also: PlayStation Now to be exclusive to PS4 and PC
I'd also like to comment how confusing and awkward Sony's backward compatibility listings are on the PlayStation Store.
You see, PS2 games on PS4 are listed as "PS4" games instead of remastered PS2 titles, simply because these games have been remastered and touched up with key features. However, the 84 PS2 games available on PS3 are listed as "PS2 classic on PS3", clearly indicating they're older games that are backward compatible on the PS3 system.
All in all, Sony is missing huge opportunities to rake in cash. If Sony were to offer key PS2 classics for $14.99 a pop, gamers would likely buy them, especially obscure and older games that can't be found today. Sure $14.99 is a bit expensive for certain games--$9.99 would be a more attractive price point--but the publishers likely set the prices.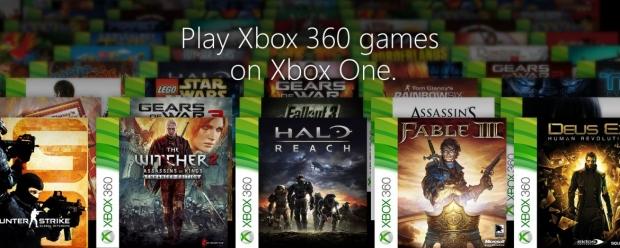 Microsoft's backward compatibility initiative on the Xbox One has paid off in dividends, and represents a major advantage the platform has over the reigning PlayStation 4. Sony's mishandling of backward compatibility and its unpopular PlayStation Now service have left a bad taste in gamers' mouths, and the company seems unwilling to actually pursue the matter further and fix the mess.
Basically Sony doesn't think PS1 and PS2 backward compatibility on PS4 is worth investing strongly in. Sure there's an offering of games made available, but the company would have to re-negotiate old deals with key publishers for the rights as well as touch up the games themselves so they don't look horrible in 1080p, but it could absolutely be done.
If anything, the mishandling of last-gen's PS3 backward compatibility is probably the worst blow to Sony as a whole. Instead of selling the games piecemeal on the platform, it offers them solely on the PlayStation Now service, which has been the butt of many jokes in the gaming sphere.
In any case, don't expect very many PS2 or PS1 classics to show up on the PlayStation 4--that old classic library is lost in the early days of gaming history.
Related Tags