Sony has initiated its new smartphone gaming push in Japan with preparations for the release of its first mobile game Everybody's Golf.
Sony's PlayStation 4 console is not popular in Japan. Console gaming has significantly dropped in the past decade, and mobile gaming now reigns supreme, with big-hitting free-to-play freemium games conquering the region. Sony's PS4 has won big in the West, but mobile gaming is king in Japan. Sony has a plan, however, to penetrate Japan's lucrative smartphone market by converting its key IPs into mobile titles.
To facilitate this smartphone push, SIE created ForwardWorks, a development studio that's tasked in created key mobile versions of the company's popular IPs. Sony's first free-to-play Japanese smartphone game, Everybody's Golf, is about to roll out on the market with in-app purchases to ensure long-term revenue. Like Nintendo's recent Super Mario Run release, Everybody's Golf can be played with one hand, but unlike Mario on mobile, Sony's new golf game is available on both Android and Apple iPhone mobile phones at launch.
Sony's future lineup of smartphone games include franchises and titles specifically geared towards the Japanese gamer, with key cross-over and fully-owned IPs like Arc the Lad, Wild Arms, and Parappa the Rappa coming soon.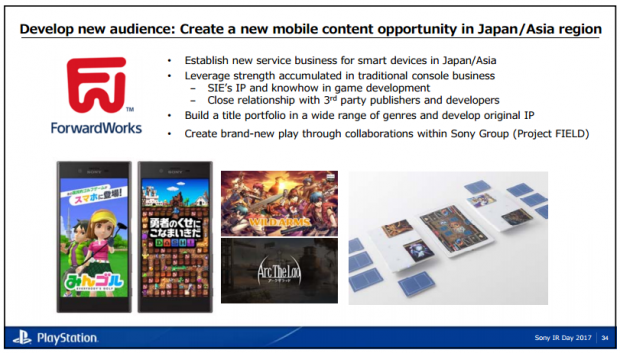 To understand just how unpopular console gaming is in Japan, and how important Sony's new smartphone gaming initiate actually is, we have to take a closer look at the numbers.
As it stands, only 4.5 million PS4s have been sold in its home nation of Japan versus the 43.42 million units sold in Europe and the United States combined. That means Japan makes up less than 10% of total global PS4 sales to date; in fact Japan has purchased 23% more PlayStation Vita consoles than it has PS4s, or a total of 5.53 million PS Vita handhelds.
Sony's ForwardWorks will also help build up the games-maker's new unique Project FIELD platform, which merges physical and digital trading cards in a new way.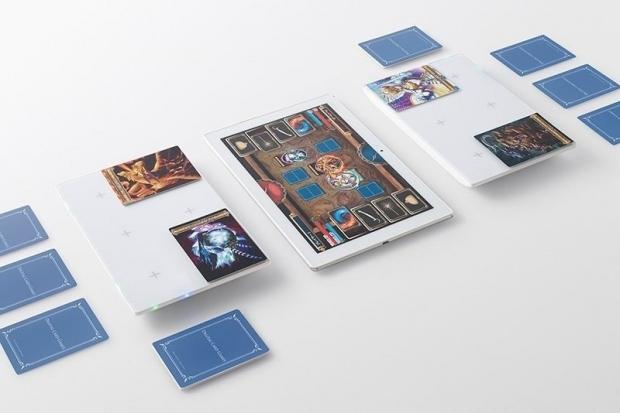 As we previously reported, Project FIELD may release from now until March 2018 to compliment Sony's FY2017 strategy.
Project FIELD aims to merge the massively lucrative trading card segment with digital smartphone games to create something new altogether. This is a clear jab at the Pokmemon Company's apparent push to bring its Pokemon trading card game to smartphones.
However Sony may have a hard time convincing key IP holders to join into Project FIELD simply because it merges physical trading cards with digital, and these companies typically make more money monetizing these two things separately.
For example, Sony may have difficulty securing the rights to Konami's Yu-Gi-Oh franchise for Project FIELD specifically because the series has both digital and physical trading card presences.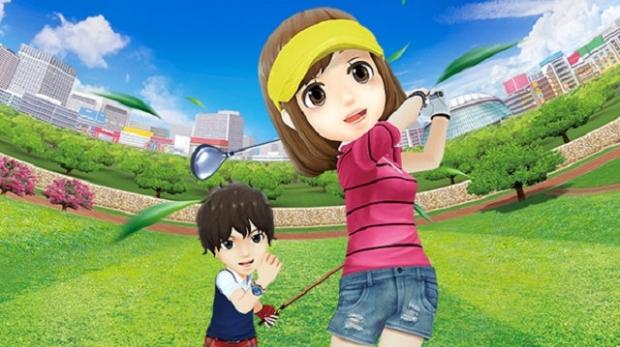 Everybody's Golf is currently holding sign-ups in Japan, and it'll be interesting to see how much revenue the game can bring in during its debut quarter.
Check below for more information on Sony's smartphone gaming initiative:
Develop new audience: Create a new mobile content opportunity in Japan/Asia region
Establish new service business for smart devices in Japan/Asia

Leverage strength accumulated in traditional console business

- SIE's IP and know-how in game development

- Close relationship with 3rd party publishers and developers

Build a title portfolio in a wide range of genres and develop original IP

Create brand-new play through collaborations with Sony Group (Project FIELD)