Nintendo making Pokemon trading card mobile game
Nintendo partner The Pokemon Company will release a new Pokemon mobile trading card game.

Published Mon, May 15 2017 10:16 AM CDT
|
Updated Tue, Nov 3 2020 11:55 AM CST
On the heels of the mega-popular Pokemon GO mobile game, Nintendo partner The Pokemon Company plans to release a smartphone trading card app to tie into the popular collectible card game.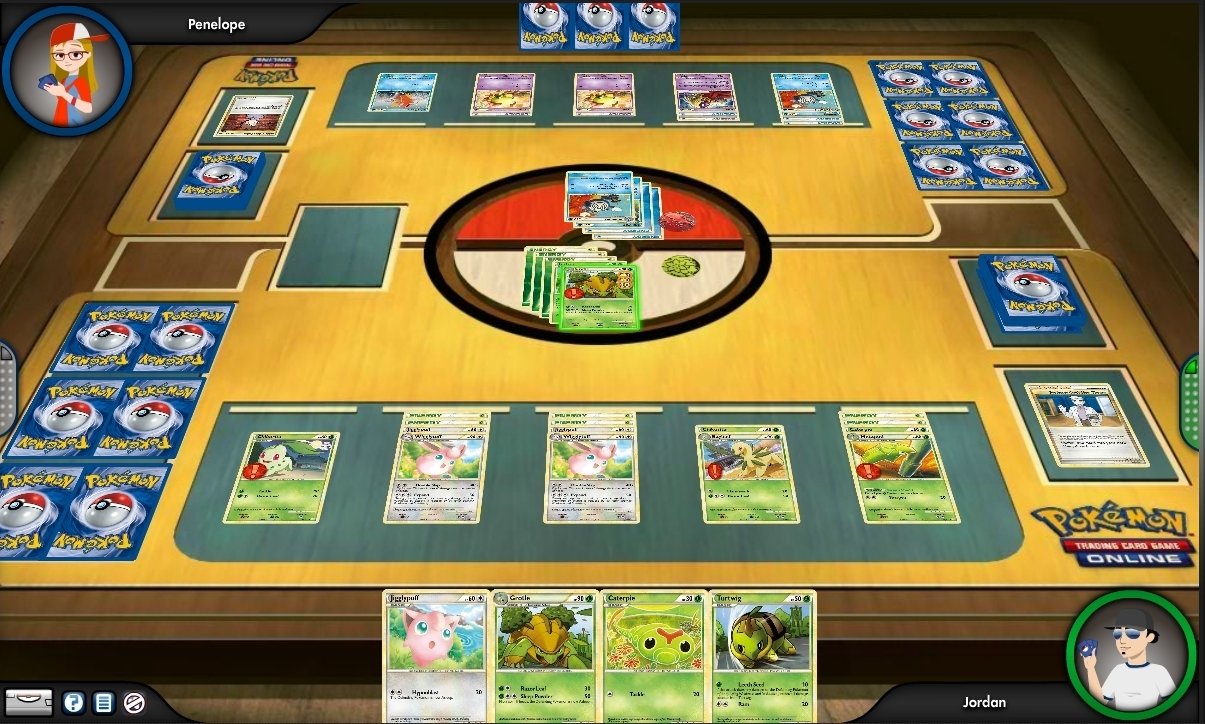 When done right, digital trading card games are incredibly profitable. Wizards of the Coast's Magic: The Gathering Online comes to mind, as does Blizzard's massively profitable Hearthstone, the latter of which just passed the 70 million player milestone and helped earn Activision $3.6 billion in monetized revenue. Now The Pokemon Company aims to bring its strong Pokemon collectible card game to the mobile gaming sector.
Sources tell The Wall Street Journal's Takashi Mochizuki that Pokemon Co. is making a new mobile card game application for smartphones.
The app will likely have strong monetization via purchasable card packs that give players random collectible cards to battle other players online, and feature a variety of different game modes to choose from. Pokemon Co. currently allows consumers to play the Pokemon trading card game free online via PC, and the mobile app should be an extension of this feature.
Remember that Nintendo owns a 32% stake in The Pokemon Company, with the other two portions going to Game Freak and Creatures. As such, Nintendo didn't directly earn all of--or even most--of the profits gleaned by the smash-hit Pokemon GO. The Wall Street Journal notes that this stake directly contributed to Nintendo's $176.4 million mobile earnings during its last fiscal year.
In other mobile news, sources say Nintendo's next smartphone game will tap the Zelda franchise.
The new game is expected to release after the new Animal Crossing mobile game in 2H 2017. Nintendo announced that it will release at least two smartphone games every fiscal year, so Fiscal Year 2017's mobile games should be Animal Crossing and Zelda.
Nintendo will continue transitioning more key IPs to the mobile sector to attract new players into its ecosystem, as well as providing unique experiences for the world's most accessible gaming platform.
"We used the broad installed base of smart devices to bring Nintendo IP to many consumers who would have been very difficult to reach with just dedicated video game systems. We were also able to generate opportunities for conversation about Nintendo's games in general," Nintendo President Tatsumi Kimishima said in Nintendo's latest fiscal year report.
Related Tags