Bayonetta 3: PlatinumGames producer wants to make it
Bayonetta 3 could happen after all.

Published Tue, May 30 2017 12:28 PM CDT
|
Updated Tue, Nov 3 2020 11:55 AM CST
PlatinumGames is interested in making Bayonetta 3, and is discussing plans on what it'll be like and laying out early ideas. But don't expect it any time soon.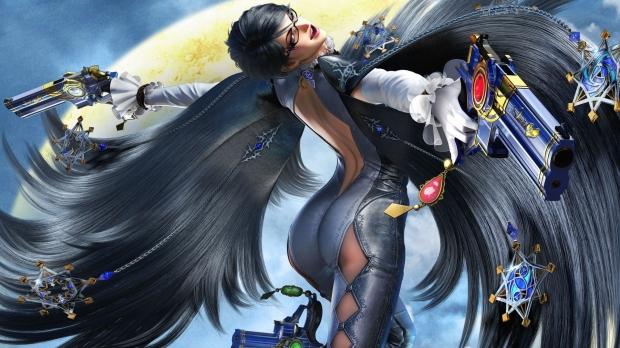 "I would like to make Bayonetta 3," PlatinumGames executive producer and co-founder Atsushi Inaba outright declared to SourceGaming at Japan's recent BitSummit event. "We're talking within the company even now about what to do. But because we're constantly talking about it, that actually makes it really hard to say. If we weren't talking about it, we could just say something random or offhand, you know, but because we're actually talking about it."
However it'll likely be a long time before Bayonetta 3 happens: the developer is currently working on a new formless, shapeless IP that's completely unrelated to its existing franchises. In fact, PlatinumGames will elevate a new game director to help facilitate and guide this new IP, and it may tap NieR: Automata's senior game designer Takahisa Taura to direct the new game.
"One thing we want you to really be aware of is that there's a new formless, shapeless IP, but we can't talk about that right now. But it's really important to us," PlatinumGames exec Atsushi Inaba said during BitSummit 2017's keynote speech
"But we don't know down the road if we're going to keep up with that pace and deliver about 1 title per year. But we're looking forward to making new titles," Inaba affirmed. "We'll be delivering lots of new information at GDC and the next time we talk (next year's Bitsummit) and we hope you look forward to it."
Read Also: Bayonetta launches on PC with 1080p 60FPS support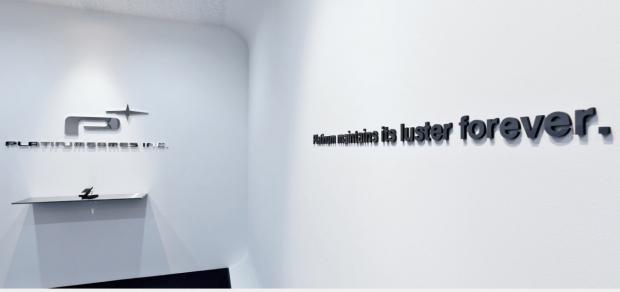 Furthermore, the Bayonetta franchise is a bit messy in terms of rights.
SEGA holds the rights to the first game, and Nintendo holds the rights to Bayonetta 2. It's likely that PlatinumGames would team up with SEGA for Bayonetta 3 (if it happens, of course) as SEGA is keen on resurrecting and re-vamping old IPs.
The Japanese games publisher also plans to spend a whopping $455.1 million in research and development to help make new IPs and sequels in hit franchises.
While it's great that PlatinumGames is open to Bayonetta 3, we don't expect the game to come out any time soon. The developer should be full steam ahead on its new IP and the company is eager to do what it can to preserve the rights to the IP--something it's always wanted to achieve.
Related Tags