SEGA has promised to revitalize and revive classic IPs with new releases on mobile, console and PC, and it even promised to make new IPs to boot. However, it appears SEGA will take these new games very seriously instead of issuing halfway remasters and PC ports.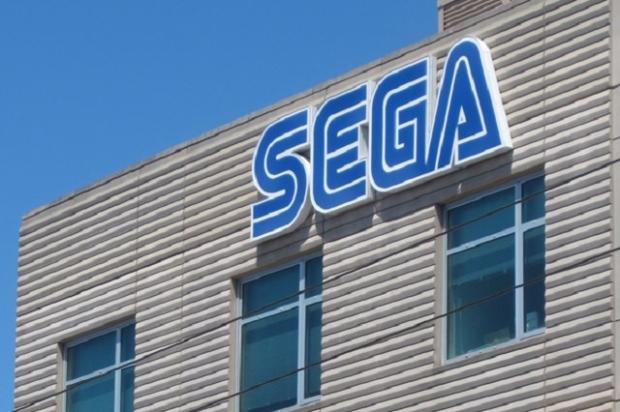 While scouting SEGA's latest financials, I found something interesting: the company plans to spend $31.7 million more on research and development for its games entertainment sector than it did last year. In fact, SEGA plans to spend $455.1 million (51.7 billion yen) on research and development in FY2018, which is a 7% increase from last year's $423.4 million (48.1 billion yen).
This underlines SEGA's promise of "focused investment on promising titles," and its four-part IP structure plan: revival IPs, existing IPs, new IPs, and external IPs. The company says it will "expand existing IPs and obtain new IPs for North American and European PC games," as well as "revive major IPs."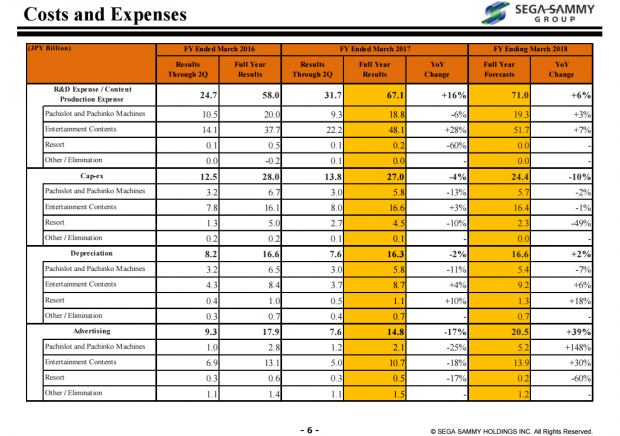 This suggests that SEGA will not only focus on reviving old IPs and bringing them to PC, but also sequels in fan-favorite IPs as well. SEGA could fund a Bayonetta sequel, for instance, or further the Yakuza line. However, as we said above, SEGA will focus on bigger hits rather than middling titles, so obscure fan favorites might not get the treatment. Interestingly enough, SEGA will actually ship less packaged games this year, at 21 titles shipped versus last year's 26. SEGA will ship 10 games overseas versus last year's 17, and 11 games domestically up from 9 titles from last year.
SEGA will release more digital games in FY2018, which could indicate more PC ports of fan-favorite SEGA games are in the works. To date SEGA has release two PlatinumGames titles on PC--Bayonetta and Vanquish--both of which have considerable fan acclaim.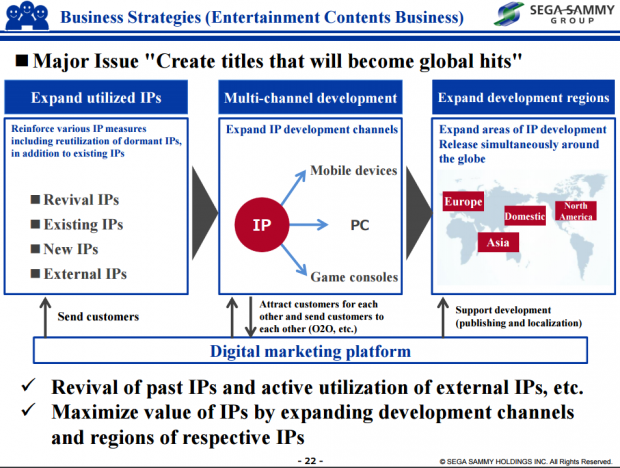 "Planning to increase sales by increasing number of new titles to be launched in the digital game field and improving and extending oversea PC game titles to be launched in the packaged game field," SEGA said in its FY2018 forecasts.
SEGA says that it will invest into stronger focus on development engines to make all of its games even better, but not all of this R&D spending will focus on console and PC gaming. SEGA says that a "number of new titles for smart devices to be launched is forecasted to increase year-on-year," and its new IP plan will include mobiles as well.
Essentially SEGA wants to strengthen its profits by releasing new sequels and re-releases that fans want to buy, but only in franchises that are near-guaranteed hits and are popular in the given region. We could see stronger localization of key franchises as well as cross-platform PC releases, but more important, SEGA will stretch its key IPs across console, PC and mobile gaming for maximum effect.