Tekken 7 will be playable on Sony's PS4-powered PlayStation VR headset, but only in a limited capacity with a small token mode.
Rather than push the bill with a new kind of Tekken VR experience, Bandai Namco has played it safe with Tekken 7's virtual reality mode. While Tekken 7 is coming to all platforms (Xbox One, PS4 and PC), Sony snagged the exclusive VR rights for its PSVR headset. We reported on it back in October 2015 to much excitement...but Tekken 7's VR mode is just a glorified practice mode where players spectate in third-person and battle AI to learn combos and moves.
Essentially the publisher is toe-dipping into the VR pool and doesn't want to spend too many resources making something unique--especially since the PSVR attach rate isn't nearly as big as the PS4 console's.
"There's the sense that the Tekken studio has embraced VR as an experiment first and foremost: in the build we saw, actual gameplay options are limited. There's no HUD, meaning no energy bars, meaning no actual end to any fight. Instead, players practise against a stationary opponent to figure out their combos and learn moves, or else engage a fully-blooded CPU AI in perpetual combat. Character models and Tekken's signature explosive contact effects are in play, but the title's intricate backgrounds are pared back in favour of a moon-lit infinite space," Digital Foundry's Richard Leadbetter reported after playing a near-final build of Tekken 7 at a press event.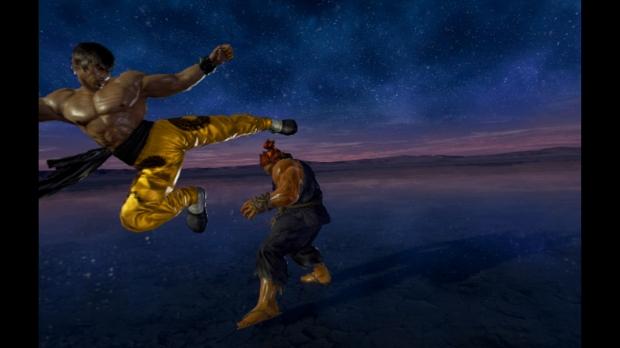 Bandai Namco did comment that they'd be willing to explore new VR modes for Tekken 7, but only if the demand is there. I'd imagine all PlayStation VR owners will be disappointed by this news--I would be if I bought into the gimmicky console-powered headset--especially since Sony has significantly dialed back its VR announcements.
While I don't think a first-person Tekken fighter would be easy to make, I do think Bandai Namco should've tried harder. Putting on the PSVR headset to play Tekken 7 should give a unique mode and not just mirror something we can already experience without the $399 headset.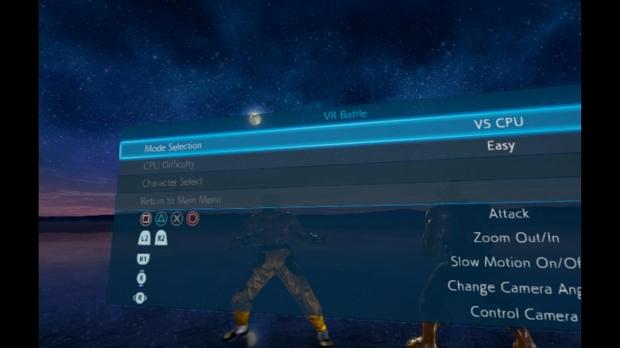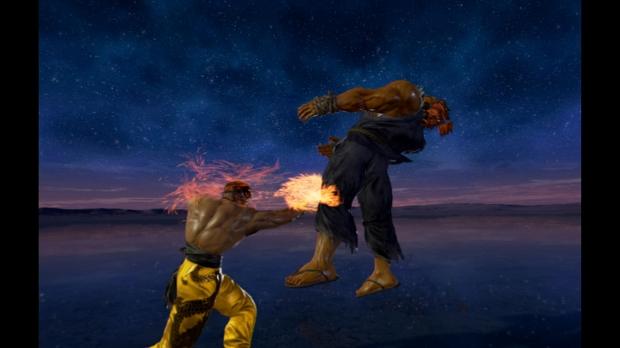 In other Tekken news, the publication says Tekken 7 will run at 900p on PS4 instead of native 1080p, but hits a consistent and rock-solid 60FPS with snazzy Unreal Engine 4 graphics. In short, even at 900p Tekken 7 still looks great, and plays great thanks to the solid frame rates.
Tekken 7 will launch on June 2, 2017 for PS4, Xbox One and PC. It'll have a season pass for extra characters via DLC.