Back in March, Facebook introduced Reactions for Messenger, and now the company has added ability to respond to Facebook comments with like, love, haha, wow, sad and angry.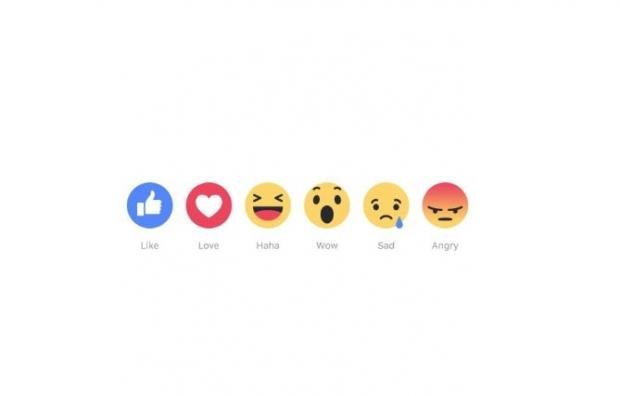 "We've heard from people they'd like more ways to show their reaction in conversations on Facebook, so we're rolling out the ability to react to comments," a Facebook spokesperson said in a statement.
It appears that this feature isn't available to everyone yet, but is slowly rolling out globally.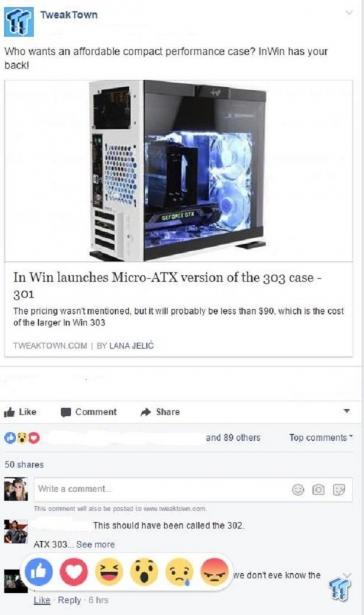 To add reaction, just hover over the Like button on a comment and reactions will pop up.
Tell us in your comments, do you like this new feature?