In October 2016, Facebook released Facebook Messenger Lite, a stripped-down version of Messenger with a reduced feature set.
The app is aimed primarily at old Android phones and, when released, regions where high-speed Internet is not widely available. The app was first made available in Kenya, Tunisia, Malaysia, Sri Lanka, and Venezuela.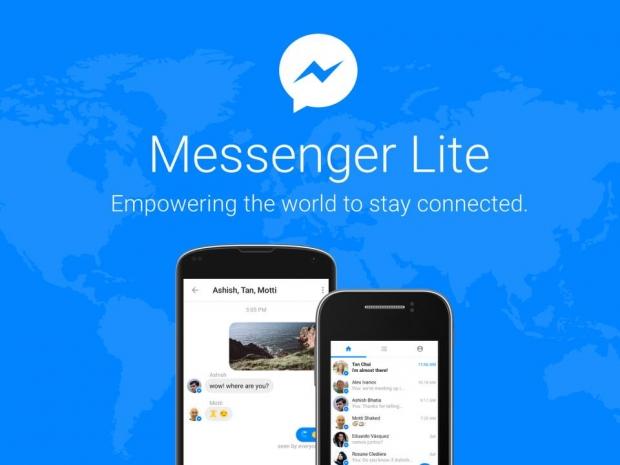 Facebook has now finally decided to expand Messenger Lite's reach, and the company made the app available in 150 additional countries, including Germany, Colombia, Italy, Vietnam, Algeria, Morocco, Nigeria, Peru, Turkey, Japan, Taiwan and the Netherlands.
Messenger Lite needs less memory and processing power to operate meaning you can use and stay connected even if you have an older phone.