Instagram announced that as of April 26th this social platform has more than 700 million users. The Facebook-owned company added that the last 100 million Instagrammers joined faster than ever before.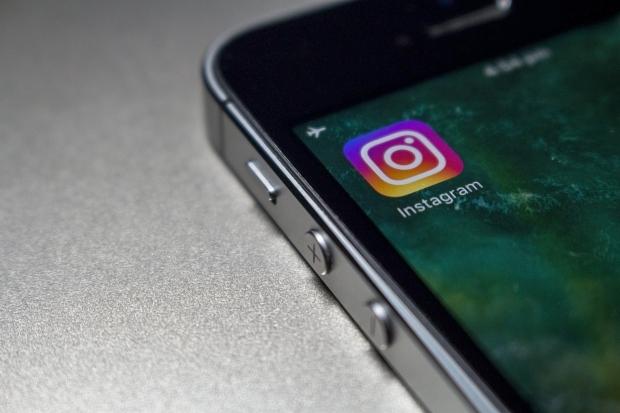 In December of last year, the company reached 600 million users, meaning that 100 million people joined Instagram in less than five months.
This milestone is a huge success for Instagram who has managed to double the number of its users in just two years.
The company thanked all of their users in an Instagram post and mentioned some of the new features that helped them grow.
We've made it even easier for people across the globe to join the Instagram community, share their experiences and strengthen connections to their friends and passions. With new features like stories, live video and disappearing messages in Direct, people now have more ways than ever to express themselves and feel closer to what matters to them.