Blizzard paves the way for Diablo II Remastered
With StarCraft: Remastered, Blizzard proves it understands how to remaster old games without ruining them.

Published Mon, Apr 24 2017 7:32 PM CDT
|
Updated Tue, Nov 3 2020 11:55 AM CST
I have strong confidence that Blizzard won't mess up Diablo II: Remastered, and my worries have been allayed.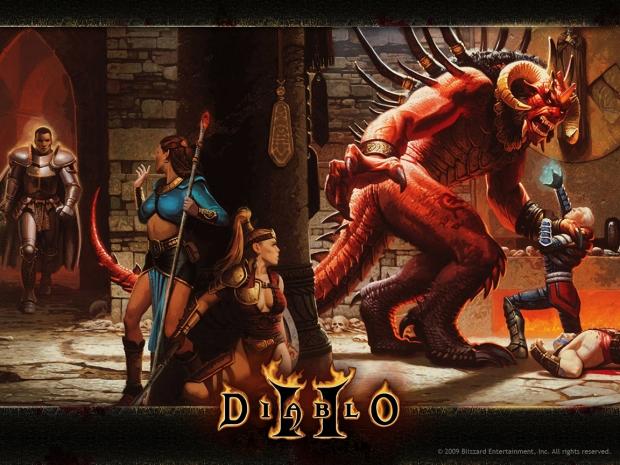 When I first heard Blizzard plans to remaster classic games like Diablo II and StarCraft, I was very concerned. As a long-time D2 player, Blizzard's recent moves with Diablo III completely alienated me from the franchise.
Gone were the best features that made Diablo II such a great game: chat screens, trading, 8-player co-op, and game room lobbies, all of which were facilitated via the original Battle.net framework.
Of course, Diablo III uses the new revamped "Bnet 2.0" which gimps a lot of the features found in the classic service. I thought for sure Blizzard would completely change core Diablo II features if it ever remastered the game, simply because that's what it did with Diablo III.
But Blizzard has proven they understand how to remaster their old games without ruining them. StarCraft: Remastered uses the same Battle.net client as its original, and has cross-play with the classic PC RTS.
"We're maintaining the Chat Channels and other defining features. We're giving an aesthetic that mimics what players are used to from the original game if you prefer the old-school style of custom game lobbies and negotiating game terms before hopping into a game.

"For the sake of modern convenience and an accurate ladder, we are also giving the option of jumping more quickly into a match, with fewer buttons and menus to navigate. More details about the online UI will be released in the coming weeks, so stay tuned to the official website."
Read Also: StarCraft Remastered has cross-play with original game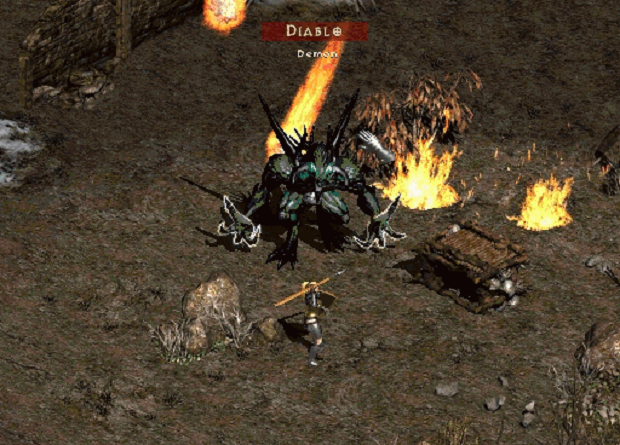 Diablo walks the Earth
The only thing Blizzard really changed was the graphics; everything else was left intact: StarCraft's original lobbies, chat system, game rooms, it's all there. This gives me strong hope that Blizzard could do the same thing to Diablo II and revitalize one of the most compelling and enjoyable PC gaming experiences of my time.
Diablo II LoD's ladder would be crammed with an influx of new players, the trading economy would be bristling with calls for 2ist 4 HR and players would spend countless hours grinding EXP in Trist runs, Halls of the Dead runs, Chaos and of course the building-block foundation for all characters: Baal runs. And let's not forget about all those Mephisto, Countess, and Summoner key runs!
I hope Blizzard announces Diablo II: Remastered sometime soon, but they've proven they're willing to do the most important thing: not touch the best features that made the classic ARPG so fantastic.
Related Tags