StarCraft might get remastered in full HD
Blizzard may be working on a HD remaster of the beloved RTS.

Published Fri, Aug 5 2016 7:11 AM CDT
|
Updated Tue, Nov 3 2020 11:59 AM CST
Blizzard will reveal a remastered HD port of StarCraft this September, with details following at Blizzzcon in November, according to reports from Korean news site iNews24.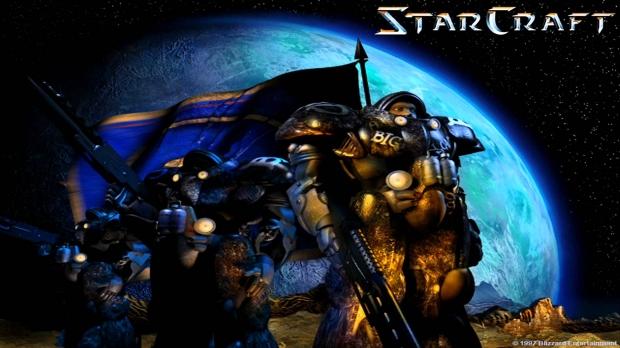 "Today, multiple sources with knowledge of Blizzard internal plans said that Blizzard will reveal StarCraft HD to the public this September. The StarCraft HD remastered version will retain the original gameplay and is said to have improved graphics resolution and user interface (UI)," says the Korean publication.
This isn't the first time we've heard about HD remasters of classic Blizzard games. An old Blizzard job listing strongly indicated that WarCraft III, StarCraft and Diablo II would be getting HD remasters: "Compelling stories. Intense multiplayer. Endless replayability. Qualities that made StarCraft, Warcraft III, and Diablo II the titans of their day. We're restoring them to glory, and we need your engineering talents, your passion, and your ability to get tough jobs done," reads the now defunct listing.
We've also found that pretty clear evidence that Blizzard is working on a new Diablo project, but this could just be the Diablo II HD remaster that I've been waiting close to a decade for.
Don't mess this up, Blizzard! A D2 LoD v 1.10 remaster would be absolutely incredible...especially with some extra updates and content thrown into the mix. Imagine D2's incredible mechanics mixed with Diablo III's insane, ever-evolving endgame content? Talk about a match made in heaven.
The StarCraft HD remaster will reportedly be revealed in September when the StarCraft World Championships event ends, with more information being shared at Blizzcon in November. We could also see WarCraft III and Diablo II HD remasters unveiled in November, too.
Related Tags