Battlefront 2 will have dedicated servers
Dedicated servers are in, but what about server browsers?

Published Sun, Apr 16 2017 9:14 PM CDT
|
Updated Tue, Nov 3 2020 11:55 AM CST
EA affirms that Star Wars: Battlefront 2 will deliver everything fans have been asking for since the original game, but what about server browsers on PC?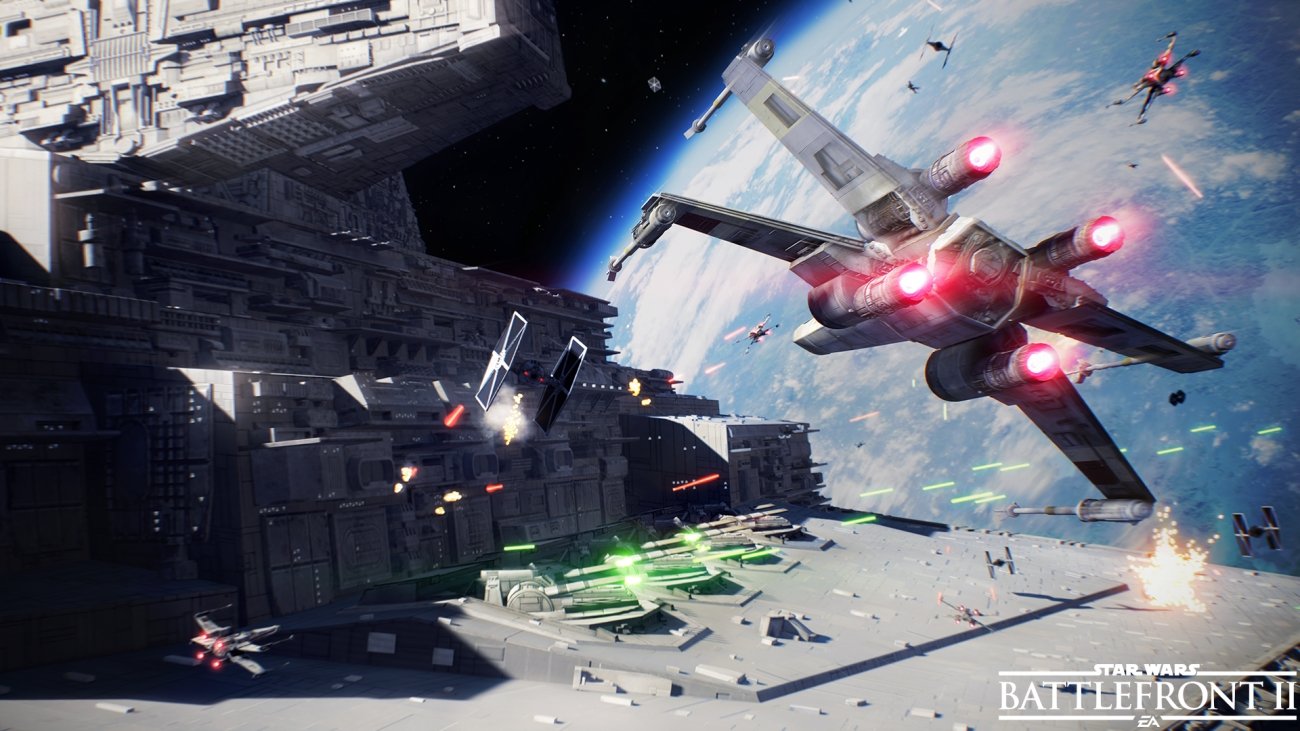 Battlefront 2 looks to be larger than life--certainly larger than its predecessor--with a ton of promises, including a new class system, an overhauled progression system, tons of new maps across three eras, a multitude of heroes that've all been balanced properly, 20 vs 20 ground-based battles, offline co-op/split-screen, galactic interstellar combat, and a fully-fledged singleplayer campaign. Now we can confirm that Battlefront 2 will feature dedicated servers...but don't hold out much hope on a server browser on PC.
After being asked if Battlefront 2 would be P2P-based without dedicated servers and server browsers on PC, DICE's Dennis Brannvall confirmed dedicated servers are in. "We have dedicated servers [in Battlefront 2], like always," Brannvall said.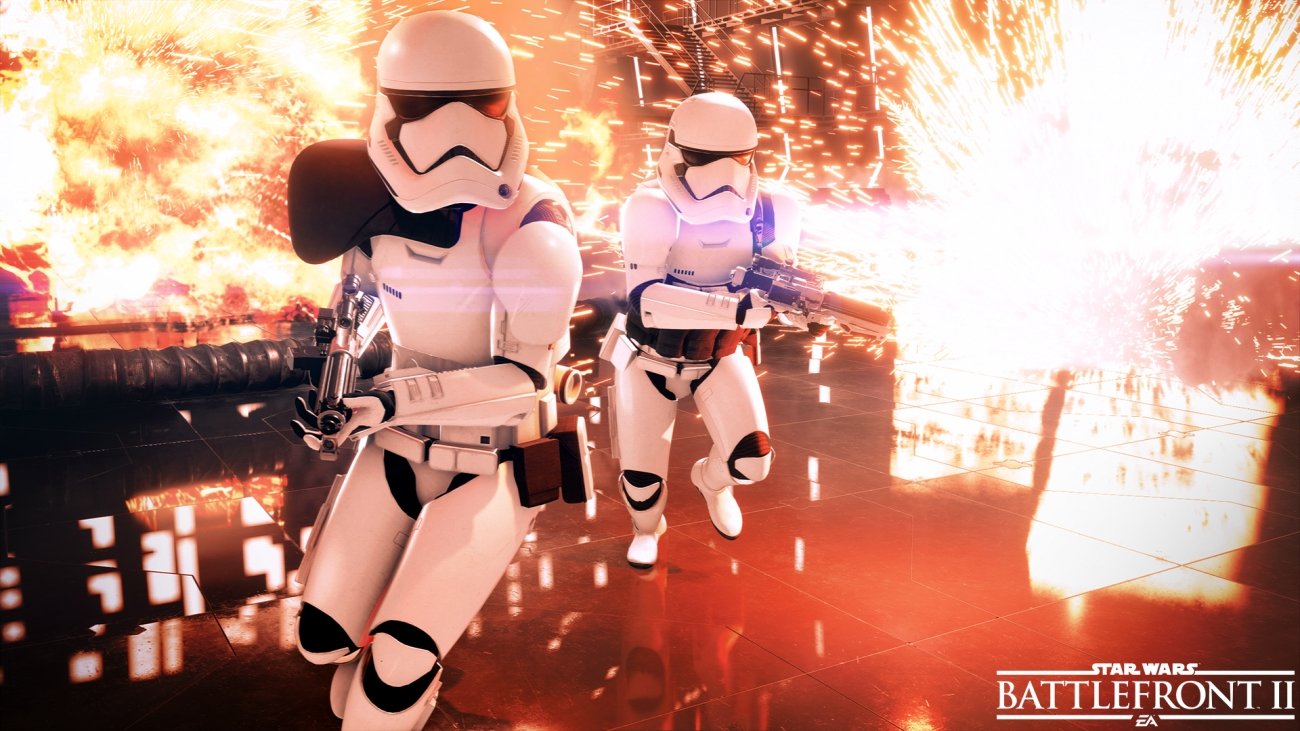 That last part is particularly interesting. The original Star Wars: Battlefront caught lots of heat due to its lack of server browsers on PC, and based on Brannvall's response, Battlefront 2 may not have them either.
Given how much effort EA is putting into Battlefront 2, I would imagine server browsers would be a big priority, but it all just depends how far the publisher is willing to go. And to be fair, they've gone quite far by catering to fans' desires, but gamers are still dubious.
It'll be interesting to see if server browsers are in or not, and we expect EA to clarify this sometime soon, maybe at its EA Play event in June.
Battlefront 2 will release on November 17, 2017 for PS4, Xbox One and PC.
Here's what we know about Battlefront 2 so far:
Full singleplayer campaign that bridges Return of the Jedi and The Force Awakens, play as Imperial special forces commander Iden Versio

New heroes from across all three eras: Darth Maul, Yoda, Luke Skywalker, Kylo Ren and Rey confirmed

Maps from all three eras: prequel, original trilogy, expanded universe - Theed, Takodana, Hoth, Endor, Kamino, Mos Eisley, Yavin-4 and Starkiller Base confirmed

20 vs 20 multiplayer mode

Galactic space battles

Offline 2-player split-screen co-op

Customizable characters and heroes

No season pass, but may have microtransactions

EA Access and Origin Access subscribers get 8-day early access trial starting Nov 9

Releases Nov 17, 2017 on PS4, Xbox One and PC
Related Tags