Tomislav Himbele, Head of Marketing for Eastern Europe at HMD Global, recently stated that the company aims to see Nokia in the top three in the next three years.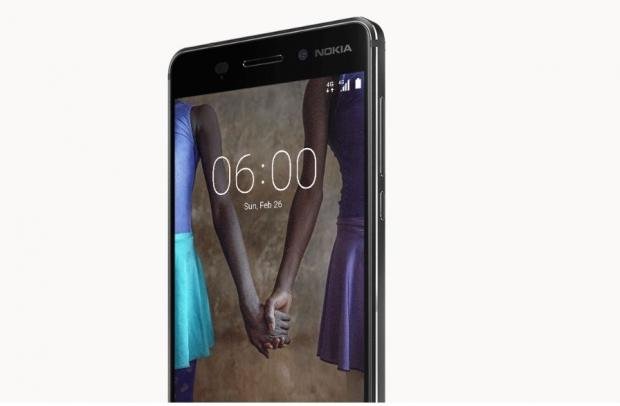 To achieve that, or come anywhere near that result, the company will have to invest a lot of money, but also launch a flagship that can be competitive with other strong phones in the market.
Nokia's Snapdragon 835 powered flagship has been rumored for a while, and it is believed that the device will be named the Nokia 9.
Read also: HMD Global wants Nokia in the top 3 phone manufacturers
The latest leak suggests that the Nokia 9 will have a 5.5-inch QHD OLED screen, 6GB of RAM, and 64GB or 128GB of internal storage. The same leak claims that the device will come with 22MP dual-lens Carl Zeiss rear camera and a 12MP front-facing shooter.
Other features should include 3,800 mAh battery support for Qualcomm Quick Charge 4, fingerprint sensor, and iris scanner. The phone should also have IP68 certificate.
Read also: Did you want a Nokia Android smartphone? Here are three!
Once released, the phone should be available globally, but we will still have to wait for the launch which should occur sometime this year. Until then, HMD Global has three new smartphones and of course - the Nokia 3310.
Read also: Iconic Nokia 3310 is now official and comes with Snake