Tomislav Himbele, Head of Marketing for Eastern Europe at HMD Global, recently stated that the company aims to see Nokia in the top three in the next three years.
Read also: HMD Global wants Nokia in the top 3 phone manufacturers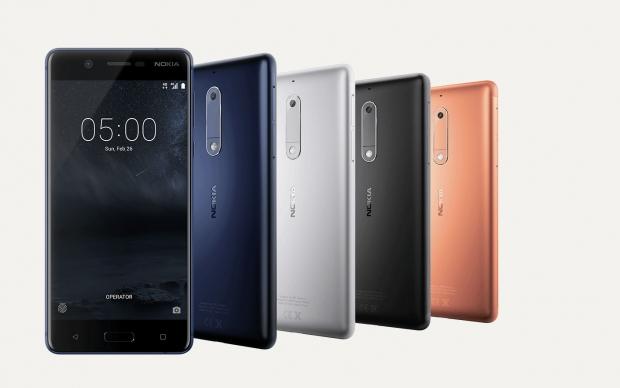 To achieve that, or come anywhere near that result, the company will have to invest a lot of money, but also make their phones available globally.
It has been confirmed that the Nokia 3310 will be available in Europe in mid-May to early June, the same as the three Nokia-branded smartphones announced at MWC 2017. But, up until now, there was no mention of the availability in the US.
Read also: Did you want a Nokia Android smartphone? Here are three!
The company has confirmed on Twitter that the Nokia Android smartphones - the Nokia 6, 5, and 3, will be available in the States as a part of the global release. This means that if you wanted to buy a Nokia smartphone, you probably won't have to wait much longer.
Unfortunately, there is still no mention of the Nokia 3310, and its availability in the States.