Nintendo's simple fix for JoyCon issues
Nintendo's 'fix' for JoyCon desync malfunctions is a simple square of foam.

Published Wed, Mar 22 2017 7:01 AM CDT
|
Updated Tue, Nov 3 2020 11:56 AM CST
Nintendo Switch's left JoyCon desyncing issue is indeed a hardware fault, and instead of applying a makeshift Bluetooth antenna, Nintendo fixed the issue with something rather simple: a little square piece of foam.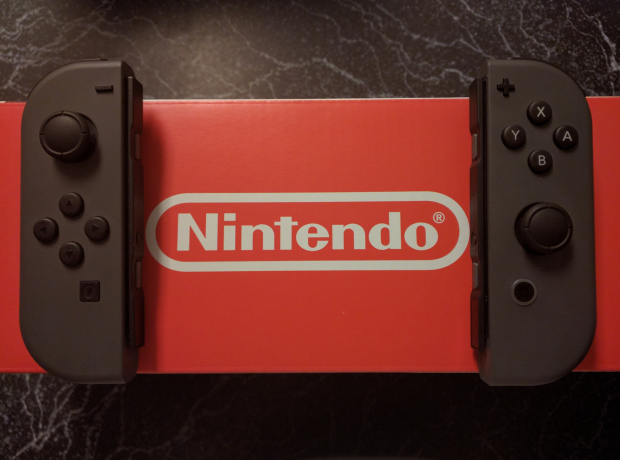 CNET recently sent their defective left JoyCon to Nintendo to be fixed, but before sending it out, they took a picture of its internals. Once the repaired JoyCon came back the publication took a picture of its fresh innards to see what Nintendo actually did to fix the issue. You can see a before and after comparison below.
So what did Nintendo do to actually fix the device? The left JoyCon's desynching issues can be traced to the lacks of a Bluetooth antenna, so you'd think Nintendo would just pop an antenna in there to fix the fault. Not so! Nintendo simply put in a little piece of conductive foam to shield the device from radio frequency interference.
On its support site, Nintendo confirms that other devices (particularly Bluetooth devices) can interfere with the Switch's JoyCons.
"There may be devices near the console that can disrupt radio waves, such as audiovisual equipment, microwaves, cordless devices, and metal TV stands or racks. Try moving the console to a different location and see if that fixes the problem."
Read Also: Nintendo Switch Review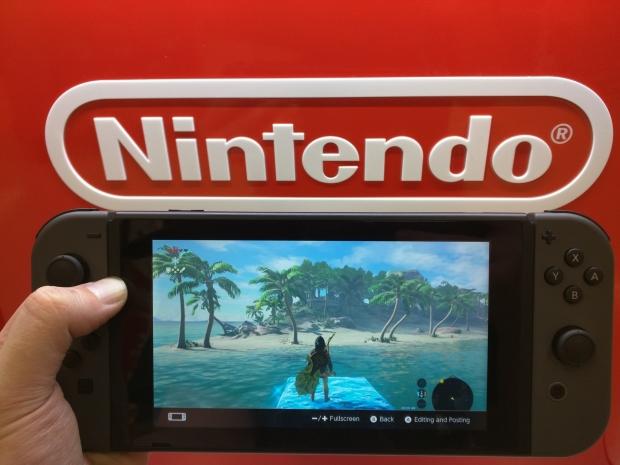 Nintendo has said that "very few instances" of JoyCon desyncing issues have been reported, but even still, a massive recall would be a costly endeavor to say the least. So would having to attach new antenna to each and every affected JoyCon. This little bit of conductive foam is not only an easy fix, but an inexpensive one, meaning the repairs won't cost Nintendo anything to carry out.
Luckily we didn't have any issues at all with our JoyCons, and both controllers worked 37 feet away from the system itself.
So if you're having troubles, grab some conductive foam and pop it into your JoyCon to see if it works. That's Nintendo's official fix so it should work just fine.
Related Tags