Shortly following the leak, Warner Bros. Games today announced Shadow of War, the sequel to Shadow of Mordor, will be optimized for Microsoft's "monster" 4K-ready Project Scorpio console when the system releases this holiday.
Microsoft has made a deal with Warner Bros. Interactive to make Shadow of War a cross-buy Play Anywhere title on Windows 10 PCs and Xbox consoles, but the agreement apparently doesn't end there: the game will almost certainly leverage the full brunt of Project Scorpios 6TFLOPs of raw GPU compute power to enable native 4K gaming.
As written on the Xbox Wire mainsite, Shadow of War "will also be available for Project Scorpio following the console's launch this holiday season." Since Project Scorpio is backwards compatible will all existing Xbox One games, why would Microsoft explicitly call this one out? This tells me one thing: Shadow of War will be specifically enhanced to tap Project Scorpio's full high-end 4K console hardware.
Read Also: Project Scorpio won't be $399, and here's why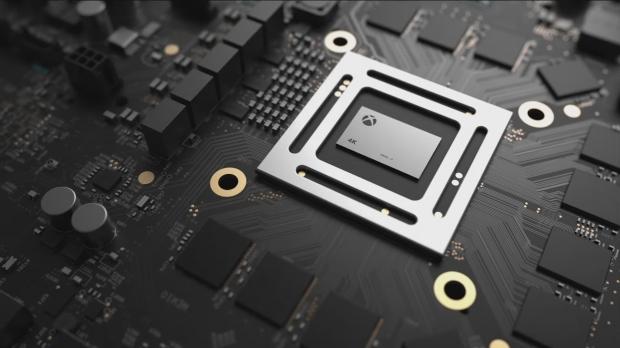 Project Scorpio will utilize a highly customized AMD SoC that's likely derived from the company's experimental Raven Ridge APUs that combine next-gen AMD Ryzen CPUs alongside its beefy Vega GPU architecture.
However it's also possible Project Scorpio's custom SoC will use a hybrid scaled GPU that sits between Polaris and Vega architectures to deliver 6TFLOPs of power and enable 4K gaming.

We predict that the system's onboard SoC will be based on AMD's 14nm FinFET design for improved performance and efficiency, and that the high-end GPU will be paired with a newer Ryzen CPU to prevent bottlenecking.
Project Scorpio will be unveiled at E3 2017 in June, and will release Holiday 2017. We think the system will cost up to $599, and Microsoft has confirmed it'll be "priced at a premium."
Middle-earth Shadow of War will release on August 22, 2017, and pre-orders are now available. A gameplay reveal trailer will drop in 8 days.
Click here to read all of our Project Scorpio coverage.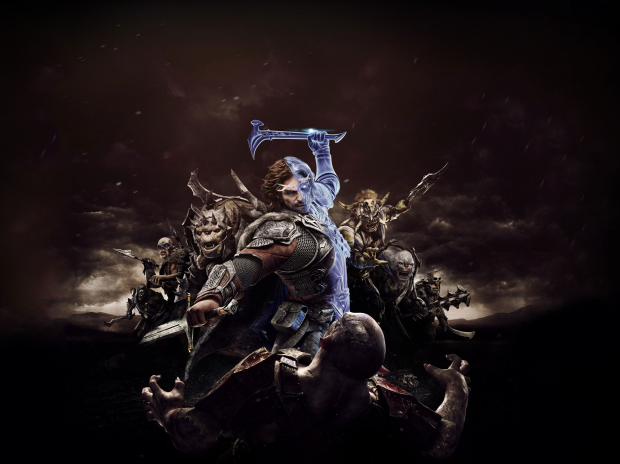 Players will wield a new Ring of Power and confront the deadliest of enemies, including Sauron and his Nazgul, in a monumental battle for Middle-earth. With an original story featuring our two heroes from the first game, Middle-earth: Shadow of War will have you going deep behind enemy lines to forge an army in the hopes of turning all of Mordor against the Dark Lord himself.

Developed by Monolith Productions, the open-world action-adventure game is brought to life once more through an expanded version of the award-winning Nemesis System. The robust personalization from the first game is now applied to the entire world where environments and characters are all shaped by player actions and decisions, creating a personal world unique to every gameplay experience.