Nier: Automata on PC likely delayed due to piracy fears
Even with Denuvo Anti-Tamper, Platinum Games is worried about piracy.

Published Tue, Feb 21 2017 1:14 PM CST
|
Updated Tue, Nov 3 2020 11:56 AM CST
Platinum Games and Square Enix have been pretty cagey about Nier: Automata's PC release date and now we know why: piracy. The game likely won't release until an adequate DRM solution is found, and Square Enix may not go with Denuvo this time.
Nier: Automata's PS4 version is set to release in two days in Japan and March 7 in the West, but nor the publisher or devs have locked in a PC release date. The Steam port is still listed as "2017". In fact, any mention of the PC version is missing from the game's official North American site, the Japanese site, and even Platinum Games' official gamesite. This led many to believe the game may be cancelled on PC.
But Nier: Automata's game producer Yosuke Saito confirmed that the PC port is still happening. Saito goes on to say there may be a "slight delay" for the PC version until the team can find an adequate anti-piracy measure. Saito also wants to ensure the game runs smoothly on PC, claiming that "certain recent games" ran badly on the platform, and this isn't acceptable for Nier (Saito is likely talking about Mutants in Manhattan, which was locked to 30FPS on PC).
Read Also: Nier Automata deals with death in an innovative new way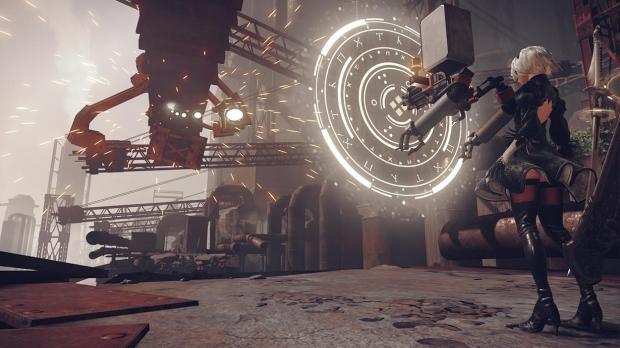 Interestingly enough Square Enix uses Denuvo Anti-Tamper DRM to protect games against piracy. In December of last year Denuvo was successfully cracked, and labels/publishers/devs stopped using it on their games. It's possible Square Enix may be looking to another DRM toolset to protect Nier: Automata.
Remember that Square Enix expects to make $2.2 billion at the end of their current fiscal year, and Nier: Automata will be a big part of that.
In fact, the studio expects to earn $533.4 million dollars in a single three-month quarter from January 1 to March 31, 2017, and Nier: Automata is one of the major releases for this timeframe.
So Nier: Automata is absolutely important for Square Enix's fourth-quarter FY2017 earnings and represents a big spiking point for their expected profits. If the PC port were to launch without adequate DRM protection, that would directly cut into their profit margins and cause some serious problems.
Read Also: Why Nier: Automata isn't coming to Xbox One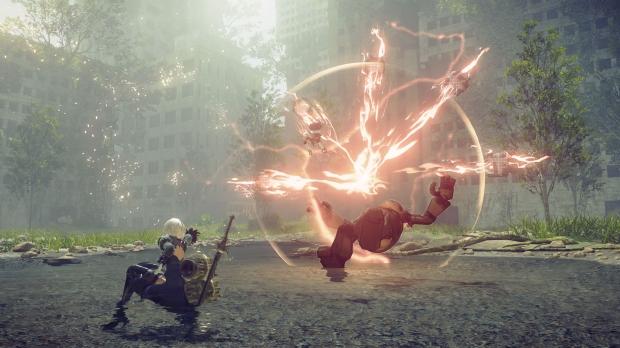 Related Tags