Dark Souls 3's second and final DLC pack The Ringed City will release on March 28, 2017 on all platforms, Bandai Namco today revealed.
This is it, folks: this is the final ride in the Souls universe. The Ringed City will be a story-based content expansion that fully expands on the series' macabre weirdness, and serves as the actual final chapter of the series as a whole. Hidetaki Miyazaki has already confirmed that Dark Souls 3 is the final chapter in the franchise, and this bit of DLC will be the setting sun point for the series. So let's hope it's a good story.
"At the close of the Age of Fire, as the world ends and all lands converge upon themselves, a lone adventurer descends into the madness of the earth and uncovers the secrets of the past. As players make their way to the fabled Ringed City they will encounter ancient beasts, a new cast of characters teetering on the edge of insanity, new armor, weapons, magic, and at the bottom of it all, a long lost city filled with new horrors for players to overcome."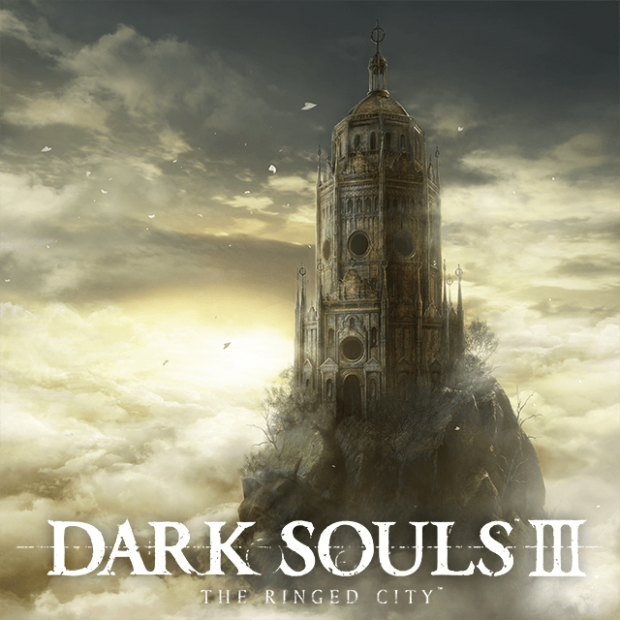 So far as I can tell, the trailer does a great job in highlighted the DLC as a whole, and it looks like a true return to Souls form.
Dark Souls III's The Ringed City DLC drops on March 28, 2017 on PS4, Xbox One and PC, and will cost $14.99, but season pass owners will get it for free.
"DARK SOULS III: The Ringed City brings players toe-to-claw against massive beasts in a twisted descent into the bowels of the end of the world," said Jason Enos, Director of Brand and Latin American Marketing for BANDAI NAMCO Entertainment America Inc.

"FromSoftware has crafted visually arresting environments that evoke a sense of destroyed beauty and nail biting encounters that will leave players breathless for more."