J.J. Abrams promises no more remakes, reboots
Director wants to work on more original content in future.

Published Tue, Jan 10 2017 10:02 PM CST
|
Updated Tue, Nov 3 2020 11:57 AM CST
Director J.J. Abrams has announced that he's turning his back on sequels and reboots and will instead focus on producing original content from now. Of the five films that he's helmed during his career, just one has been an original screenplay, while two have been sequels and the other two reboots.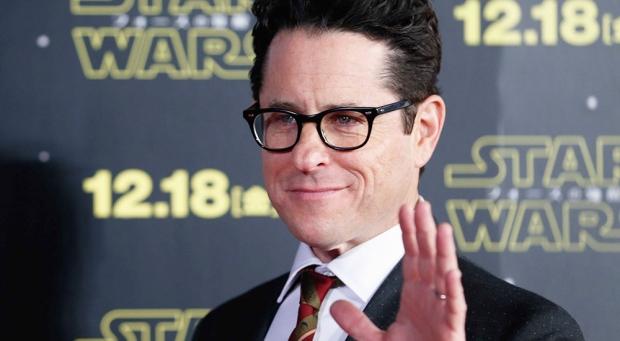 Dark Horizons reports that Abrams told media assembled for the Golden Globes red carpet that he felt "incredibly lucky to have gotten involved in things that I loved when I was a kid... But I don't feel any desire to do that again. I feel like I've done enough of that that I'm more excited about working on things that are original ideas that perhaps one day someone else will have to reboot. I do think that if you're telling a story that is not moving anything forward, not introducing anything that's relevant, that's not creating a new mythology or an extension of it, then a complete remake of something feels like a mistake."
Still, he's already announced that he'll serve as producer on the upcoming sixth 'Mission Impossible' for Paramount.
Related Tags