Windows 10 Game Mode limited to Windows Store PC games
Windows 10's Game Mode puts gaming above everything else--but it may only work with Windows Store PC games.
Published Jan 3, 2017 9:21 PM CST
|
Updated Tue, Nov 3 2020 11:57 AM CST
3 minutes & 23 seconds read time
In a very Microsoft kind of move, it appears Windows 10's new Game Mode feature will only work with PC games tied to Windows 10's UWP ecosystem.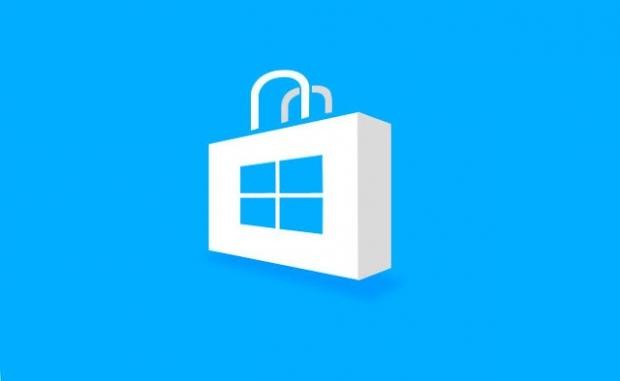 Windows Central seems to have confirmed my initial prediction: Windows 10's upcoming Game Mode feature--which allocates system resources on an OS and hardware level and optimizez them specifically for gaming, thereby boosting game performance--will only work with UWP-enabled PC games. This means only PC games purchased on the Windows Store can leverage the benefits of Windows 10 Game Mode, so everyone's entire library of Steam games may not work.
"Previously, we were unable to ascertain whether Game Mode would be a feature restricted to games built for the Universal Windows Platform (UWP), but it does appear that this could be the case. Our information states that games developed for the Windows 10, Xbox One, and Project Scorpio ecosystem specifically need to be "Game Mode enabled" Universal Windows Apps (UWA)," reads Windows Central's report.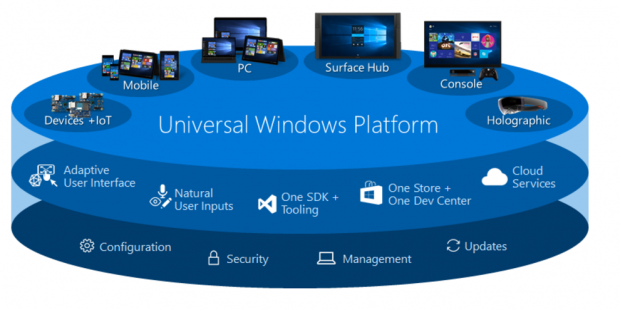 This move makes a ton of sense, and I think it's 100% true. Microsoft knows that gamers don't really like the Windows Store right now, so it'll start offering little incentives here and there to pull more gamers over.
The first of these is the Play Anywhere initiative, which allows any compatible digital Windows Store or Xbox Store game purchase to be played across both PC and Xbox for free, essentially giving you two games for the price of one. The second initiative will be Game Mode.
Read Also: Microsoft's plan to take over gaming might actually work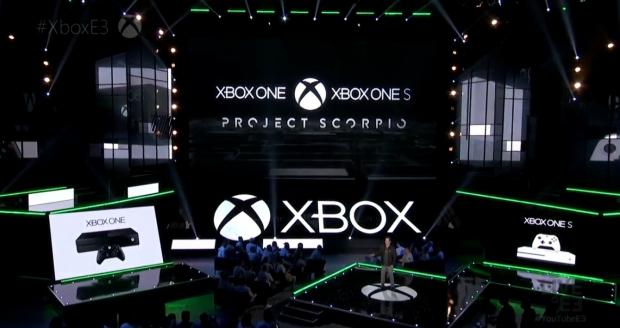 Interestingly enough, it appears that Game Mode will cross over to the entire Xbox family as well, including the "monster" 4K-ready Project Scorpio console.
Remember that all Xbox consoles--the Xbox One, Xbox One S, and upcoming Project Scorpio--are all running Windows 10 and are tethered to the UWP framework, so transferring features, apps, toolsets and other features is quite easy.
But the Game Mode feature may not offer the same optimizations for Microsoft's Xbox ecosystem as it does for Windows 10 PCs: in fact, Game Mode for consoles is mostly aimed at developers.
Along with Dev Mode, which effectively allows devs to transfer game builds across PCs and Xbox consoles without compromising performance or data, Game Mode is a kind of new guideline set to ensure the games are properly scaled and hit the targeted performance across the entire Windows 10 and Xbox ecosystem.
Read Also: Microsoft in unique position to disrupt Sony's console reign, and here's how
"Our information states that games developed for the Windows 10, Xbox One, and Project Scorpio ecosystem specifically need to be "Game Mode enabled" Universal Windows Apps (UWA)," reports Windows Central.

"This means that developers using Game Mode enabled UWP today to build games for Xbox One at 900-1080p and up to 4K for Windows 10 PCs are ready to deploy those games for Project Scorpio, with over 95% of the existing project code intact. This could explain why we're already seeing major players jump on the UWA-train, with Resident Evil 7 set for a Windows 10 Store debut on January 24th, 2017. If it is a Game Mode enabled UWA, Resident Evil 7 is ready for true 4K on Project Scorpio as a result, unpacking its 4K PC textures and settings when it installs on the console."
Microsoft also plans to bundle specific drivers with all future Windows Store games.
Windows 10's Game Mode will roll out with the Windows 10 Creator's Update, which could launch in April 2017.
Related Tags