Das Keyboard's new cloud-connected 5Q keyboard will be showcased at CES 2017, allowing attendees a chance to try it out at the event.
The Das Keyboard 5Q was originally funded thanks to a wildly successful Kickstarter, which exceeded its goal by some 500%. The 5Q is connected to the internet via QCloud, and relays information via color-coded signals on its RGB backlit keys instead of an LED screen. For example, you can assign a custom profile that makes a specific key turn red whenever you get an email, or as a reminder for a project deadline.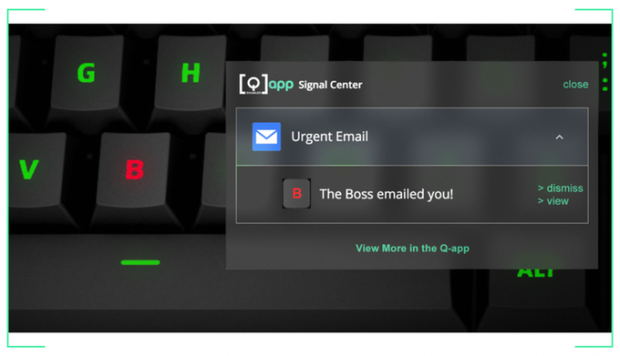 All of the 5Q's keys can be custom programmed with RGB lighting schemes to allow users to create their own unique visual queues.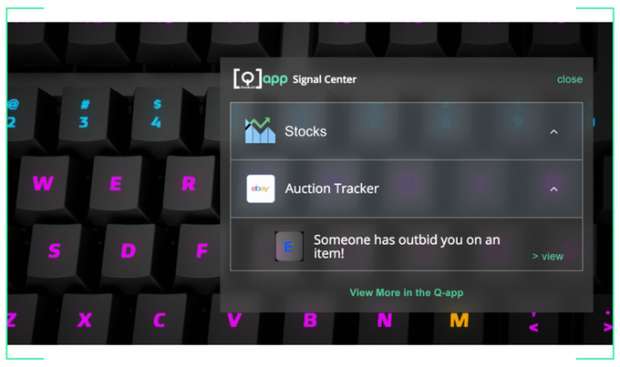 The 5Q is a fully-fledged mechanical keyboard with new Gamma-Zulu mechanical switches made by Omron, which withstand 100 million actuations at 1.5mm actuate speeds and 3.5mm travel distance. The 5Q also features full n-key rollover and 100% anti-ghosting and RTO, aka Real-Time One analog tech.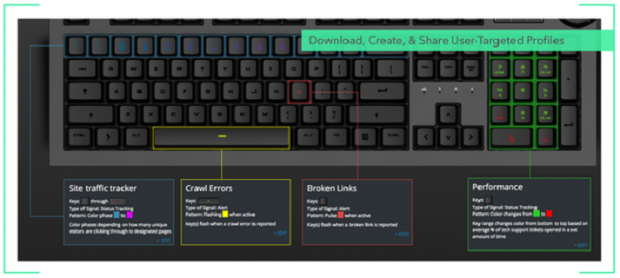 "Das Keyboard 5Q is a cloud-connected, open API RGB mechanical keyboard that allows each key to be color-controlled over the Internet. It is built with ground-breaking electronics that provide superior RGB LED brightness and unsurpassed response time.

Along with the Das Keyboard Q application, the Das Keyboard 5Q makes you more productive by streaming information directly to your keyboard."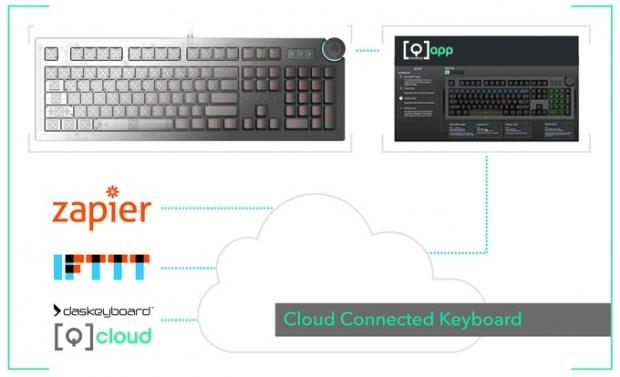 The Das Keyboard 5Q is up for pre-order for $229, and for more info, check out the official product page.