'Rogue One' director talks 'Star Wars' 4K restoration
Could we be getting a 4K Blu-ray for next year's 40th anniversary?

Published Thu, Dec 22 2016 3:55 PM CST
|
Updated Tue, Nov 3 2020 11:57 AM CST
As the first 'Star Wars spin-off 'Rogue One' smashes the box office with a $400 million dollar haul in a week, its director has revealed the film that started at all has just been minted with a brand new 4K restoration.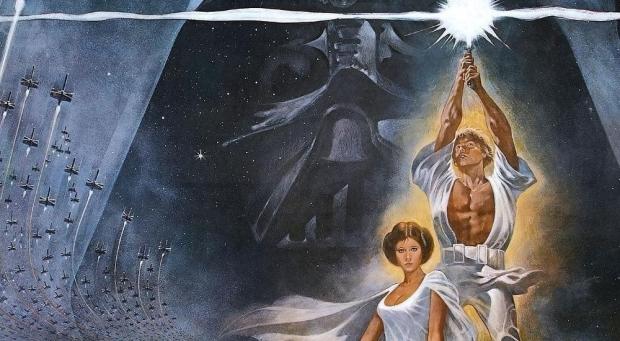 The current Blu-ray, Digital Cinema and HDTV masters for the original 'Star Wars' trilogy, including 'A New Hope' have all been mastered from the same 1080p version of the films which were restored by Lowry Digital for the first DVD release back in 2004. By today's standards, they're poor and hardly befitting the status of the films. But speaking to Little White Lies on the publicity rounds for 'Rogue One', director Gareth Edwards has revealed that Disney has restored at least the very first film in 4K.
On day one, we were in Lucasfilm in San Francisco with Industrial Light and Magic and John Knoll, our supervisor, he said that they've got a brand new 4K restoration print of A New Hope - it had literally just been finished. He suggested we sit and watch it. Obviously, I was up for that. Me, the writer, lots of the story people and John all sat down, we all had our little notepads, we were all ready for this. I'll add that I've seen A New Hope hundreds of times. So I was sat there, ready to take notes and really delve under the surface of the film. You have the Fox fanfare, then scrolling text with 'A long time ago...', and then the main music begins. Next thing we knew it had ended, and we looked around to one another and just thought - shit, we didn't take any notes. You can't watch it without getting carried away.
The existence of a new 4K master augers well for a 4K Ultra HD Blu-ray next year - the 40th anniversary of the franchise. Still, if that doesn't eventuate at least we have the 4K fan restoration to look forward to.
Related Tags