HMD Global recently launched their first Nokia phone - Nokia 150. However, we are still waiting for the new Nokia-branded Android smartphone, which should be unveiled in February at MWC.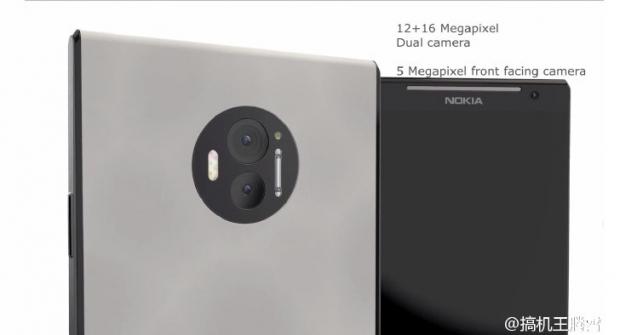 As we previously reported, the smartphone should come in two versions which will differ in display size and the amount of memory.
The new leak shows photos of the upcoming phones and gives us more details about Nokia phones.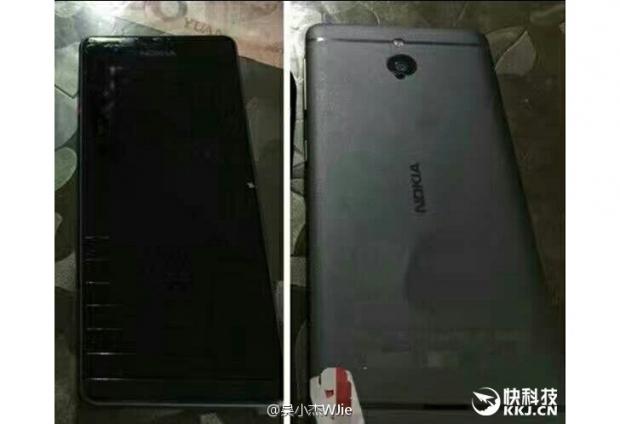 One of the phones should be powered by the latest Snapdragon 835 chip with 6GB od RAM, and according to the rumors, may use 23MP camera with ZEISS optics, like the Nokia smartphones of yesteryear.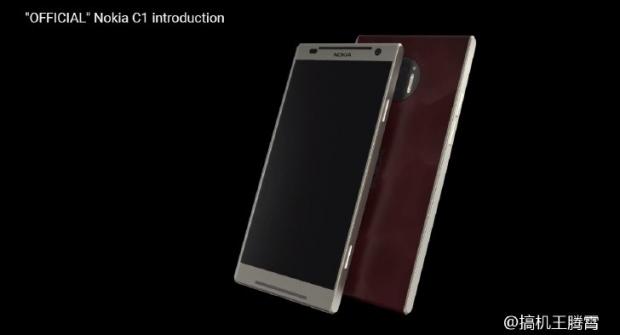 The other phone, named Nokia C1, is also running the Snapdragon 835 but comes with 4GB of RAM. The Nokia C1 will reportedly have a dual 16MP/12MP camera, 3210 mAh battery, and come in 32/64/128 GB options.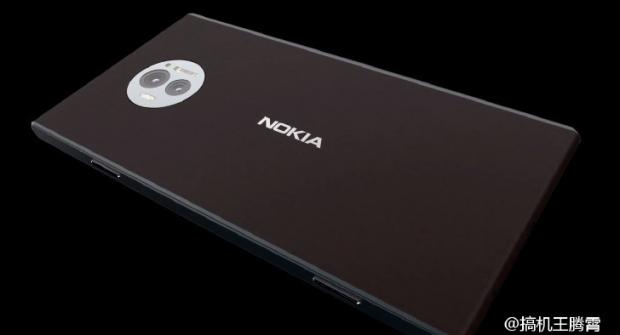 The design of the C1 also looks quite attractive, but we will have to wait for the official launch for more details and the price of the devices.