For Honor is online-only, campaign requires internet
For Honor is an always-online game and requires internet to play, even its singleplayer campaign mode.

Published Tue, Dec 13 2016 1:15 PM CST
|
Updated Tue, Nov 3 2020 11:57 AM CST
Ubisoft's excellent-looking medieval game For Honor is an always-online experience, and can't be played offline--gamers have to stay online in order to play all modes, including the solo singleplayer campaign.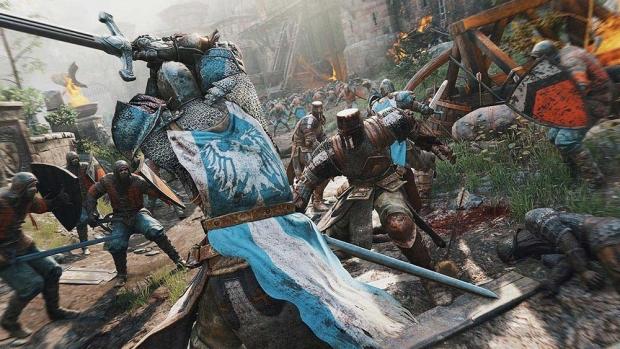 Despite having posted that For Honor's solo mode would be playable offline, Ubisoft has now confirmed the visceral fighter is online-only, confirming recent rumors.
"We can confirm that For Honor is an always online experience. Some elements of progression, which is hosted online, are shared across story and multiplayer modes. Players will need to be connected to the Internet at all times to play For Honor," an Ubisoft spokesperson confirmed.
While it certainly makes sense for internet connections being required for multiplayer, making the solo singleplayer mode online-only is a strange decision. This could signal an optional drop in/drop out co-op mode, or maybe some kind of leaderboards, but Ubisoft needs to explain exactly why it's always-online to make things more transparent to gamers who've pre-ordered the game.
For Honor's singleplayer campaign will tell a dynamic linking story across three different factions--samurai, vikings and knights--that's filled with bloody chaos, magic, fantasy and sword-clashing action. It'll be interesting to see how this news affects how gamers see For Honor, and if they're willing to give it a try despite needing a persistent internet connection to play.
For Honor launches on February 14th, 2017 on PC, PS4 and Xbox One.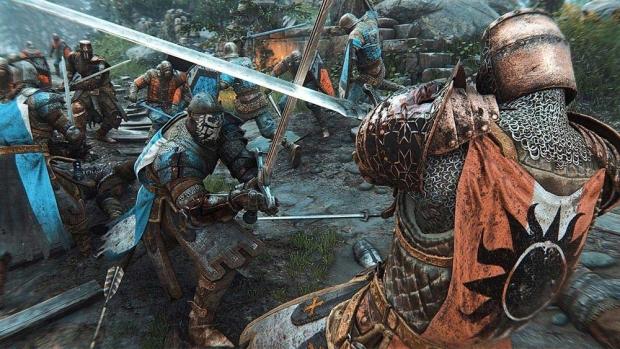 Related Tags