PS4 Pro patch cuts 4K gaming on old 4K HDMI 1.4 displays
Sony just killed PS4 Pro 4K gaming support on legacy 4K HDMI 1.4 displays with a firmware patch. Was it a mistake, or a tactical move?

Published Tue, Dec 13 2016 7:22 AM CST
|
Updated Tue, Nov 3 2020 11:57 AM CST
Sony really needs to pay more attention to its firmware patches. The company has just rolled out a new console firmware patch that killed one of the major benefits of the PlayStation 4 Pro, which is being able to play games at 4K 30FPS over HDMI 1.4 on older 4K HDTVs and monitor displays.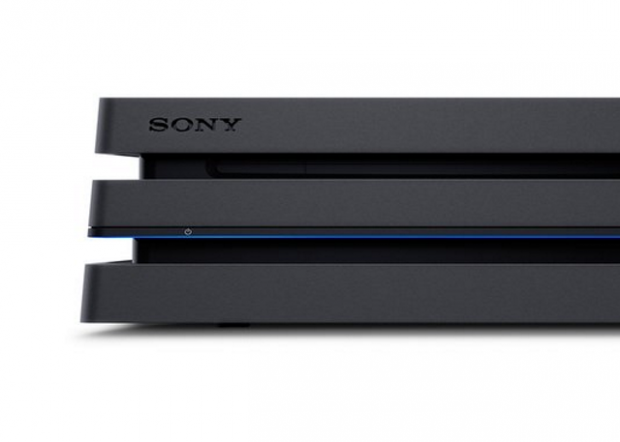 Before now, you didn't even need a newer 4K display with HDMI 2.0 to play games in 4K on the PS4 Pro. Having to buy a new $500-700 4K display on top of the PS4 Pro's $399 cost was a deal-breaker for some, so the console's ability to play games in 4K over the older HDMI 1.4 spec was a welcomed addition.
Until Sony literally broke that functionality.
The PS4 Pro's new Firmware 4.05 has disabled the console's YUV240 mode that allowed users to play games at 2160p at up to 60Hz on HDMI 1.4 displays. The 2160p YUV420 mode was available in the console's launch firmware 3.70, and enables 4K 60Hz support over HDMI 1.4 by dropping chroma levels down thereby reducing the bandwidth required for a full 60Hz signal.
As Eurogamer notes, this trade-off means that low-resolution artifacting is possible:
"2160p YUV420 is interesting in that this allows PS4 Pro to connect to older 4K screens that lack the full HDMI 2.0 implementation. By reducing chroma information, the required bandwidth drops down in half, allowing HDMI 1.4 screens to get a full 60Hz signal.

"The compromise is that hard reds, blues and greens can show low resolution artefacting. However, in our tests, we've found that it's not an issue in a typical living room environment."
So now PS4 Pro owners can't play 4K games on their older HDMI 1.4 monitors and UHDTVs, with users absolutely flooding Sony's forums as a result.
This isn't the first time that gamers have had trouble getting the PS4 Pro to work on 4K displays: the system was showing blank black screens on a number of different 4K HDR UHDTVs, forcing users to switch from HDCP 2.2 to HDCP 1.4 as a workaround.
Various TV manufacturers affirmed that fixes would be rolling out soon, with LG rolling out updates for affected models, but this just highlights the unoptimized and unplanned nature of this new 4K "iterative cycle" that Sony kicked off with the PS4 Pro.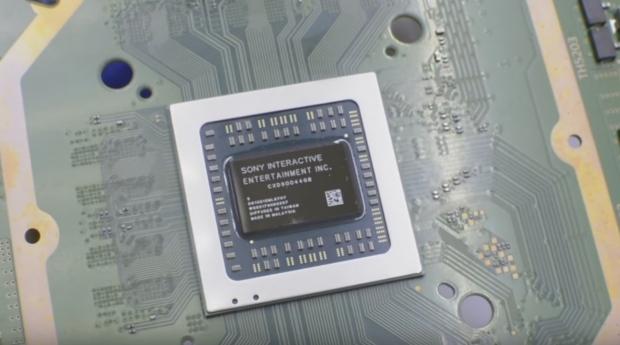 Sony Interactive Entertainment will likely roll out another firmware patch to fix this issue, but for the time being it's extremely disappointing for everyone affected.
Both Sony and Microsoft basically force you to update your console or lose all internet functionality--basically losing a huge portion of the console's features and functionality as a result--so this kind of heavy-handedness should make Sony pay much closer attention to what it's rolling out. This goes double for Microsoft, who has soft-bricked my original Xbox One four times with E100 errors--but with a little know-how, I've been able to successfully fix it every time.
Or maybe, just maybe, Sony did this on purpose? Maybe they want gamers to buy their expensive Sony Bravia 4K TVs?

Coupled with the collection of PS4 Pro blunders we've covered so far, Sony needs to tighten up its ship. Despite having a powerful and highly-customized Radeon Polaris GPU that enables native 4K gaming, the system is very much incomplete, causing the issues we've outlined below.
Related Tags