Netflix currently offers 30 original shows; in 2017, it will more than double its content to at least 1,000 hours according to chief content officer Ted Sarandos.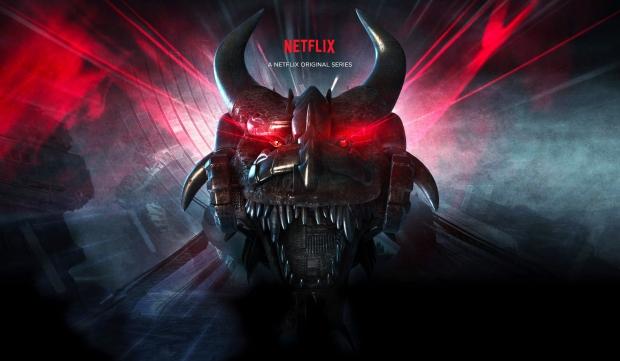 Next year marks the start of a different direction for the majority of the company's original content, too: over 20 of the upcoming shows will be unscripted, including global competition series Ultimate Beastmaster (produced by Sylvester Stallone). Scripted shows on the horizon include A Series Of Unfortunate Events (starring Neil Patrick Harris), Santa Clarita Diet (starring Drew Barrymore and Timothy Olyphant), and Mind Hunter (a David Fincher series about the early days of FBI serial killer profiling).
Netflix will spend approximately $6 billion on content in 2017, an increase of $1 billion over this year. An estimated 50 percent of that will go toward original content.