Nintendo shares vision for 'Nintendo World' theme park
'We're going to be able to create an entire Nintendo world.'

Published Tue, Nov 29 2016 4:23 PM CST
|
Updated Tue, Nov 3 2020 11:57 AM CST
Nintendo and Universal are teaming up to make "a whole world of Nintendo" theme park attractions that make attendees feel as if they've "walked into their game platform."
Both Nintendo and Universal have been quite tight-lipped on the plans for these whimsical attractions, but that changed today as Shigeru Miyamoto and Universal's Mark Woodbury outlined some visions and promises for the upcoming theme park areas.
"We're going to be able to create an entire Nintendo world, and as we continue to develop it, that world became more immersive and more evolved and more colorful and more exciting...and more interactive," said Univesal Studios creative Mark Woodbury.
"When you're transported in that world, you feel as if you've just walked into your game platform...and I think that's going to be a really exciting time."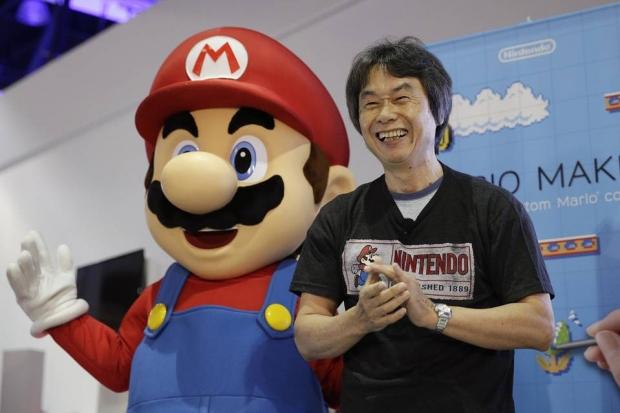 Mario creator and legendary Nintendo alum Shigeru Miyamoto affirms that the Nintendo World attractions will be timeless, and people of all ages will be able to have fun.
"We are working very hard to create attractions that can be equally enjoyable to anybody regardless of age."
The "Nintendo World" attractions are coming to all three of Universal's theme parks, including those in Hollywood, Orlando, and Japan, but we still don't know exactly when.
Related Tags