Apple's enormous campus in Cupertino is scheduled to open in 2017, and the latest drone footage from YouTube user Sexton Videography shows the progress of the spaceship-like structure.
The Apple Campus 2 looks nearly finished, and the video shows that most of the walls and solar panels are now in place.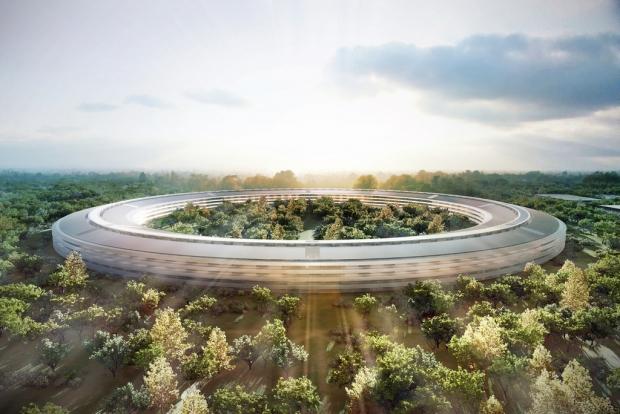 The cost of the Apple Campus 2 is estimated to around $5 billion plus the cost of the land which was around $160 million. When finished, the campus will accommodate around 13,000 employees which is not nearly enough to house all of Apple's Bay-Area employees.