Marvel vs Capcom 4 rumored for PSX 2016 reveal
The rumor mill is churning and Marvel vs Capcom fans are losing their mind over a potential fourth game...but it could be a huge fake.

Published Sat, Nov 26 2016 1:15 PM CST
|
Updated Tue, Nov 3 2020 11:57 AM CST
Update: The "leaked" Marvel vs Capcom 4 pictures were faked by a NeoGAF user, but the game is still supposed to be revealed at the PlayStation Experience on December 3-4. Check here for more information.
Original story is as follows.
Despite Capcom's Ryota Niitsuma confirming that "nothing is happening" in regards to Marvel vs Capcom 4, gamers are cautiously kindling the hype fire amid some mysterious pictures that state the sequel will launch in 2017 on PS4.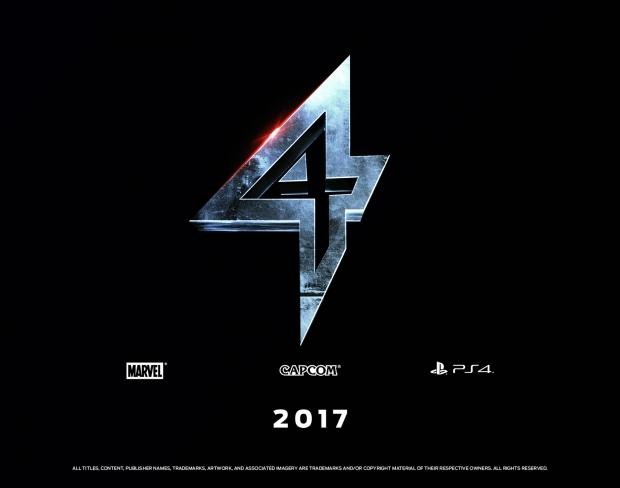 It's been five years since Marvel vs Capcom 3 exploded in arcades and consoles, and gamers are ready for a new contender in the landmark franchise. According to NeoGAF user Ryce, Capcom could unveil Marvel vs Capcom 4 at Sony's PlayStation Experience event on December 1.
"I wasn't going to share this, but enough beating around the bush: a few other GAFers and myself were told about a Marvel vs. Capcom 4 announcement at PSX. I didn't think it would happen for all of the obvious reasons, but there you go. We'll know for certain in eight days," Ryce wrote in a forum post.
As the forum post circulated, some purported Marvel vs Capcom 4 photos popped up and made their way across the web, fanning the hype fires even more. I haven't been able to verify the source of the photos, but the picture's quote "celebrating almost 20 years of Marvel vs Capcom" actually stems from 2012 articles written about the Marvel vs Capcom: The Complete Works artbook.
You can find them here and here.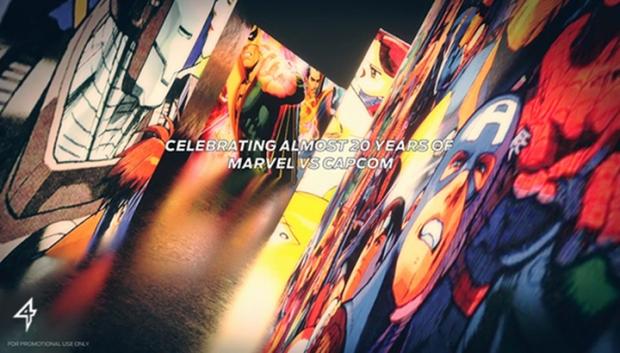 Interestingly enough, the series doesn't technically turn 20 until 2018, as the first official Marvel vs Capcom: Clash of the Super Heroes branded game was released in 1998.
Based on this alone, it's highly possible the "promotional images" are entirely faked, not to mention Niitsuma's apparently confirmation that MvC 4 isn't happening any time soon.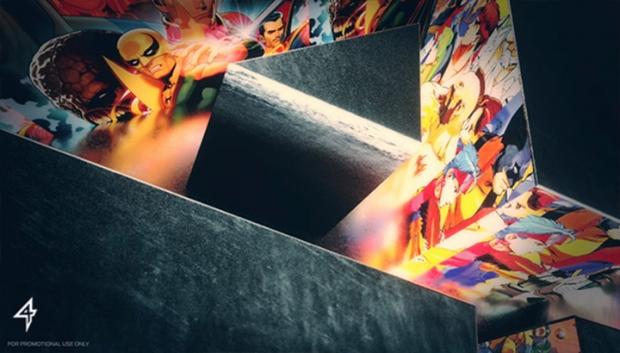 One thing to note about Niitsuma's statement, however, is that it was made all the way back in September 27.
While two months certainly isn't much time to plan out a game, it could be possible that Capcom received the greenlight since then and threw together a teaser trailer to show at PSX--and the images could be pulled from the same promo trailer.
Thanks for keeping the love for the game going! I would love to make #mvc4, but nothing's happening on that front. RT @PG_Erdogan @JWonggg N

— Ryota Niitsuma (@Ryota_Niitsuma) September 27, 2016
In any case, Sony's PlayStation Experience kicks off on December 1, 2016 at 1pm EST / 10am PST. We'll be sure to keep you updated on all the latest news from the event.
Related Tags