The much anticipated follow up to Ridley Scott's Alien prequel 'Prometheus' is now set to burst into cinemas earlier than expected.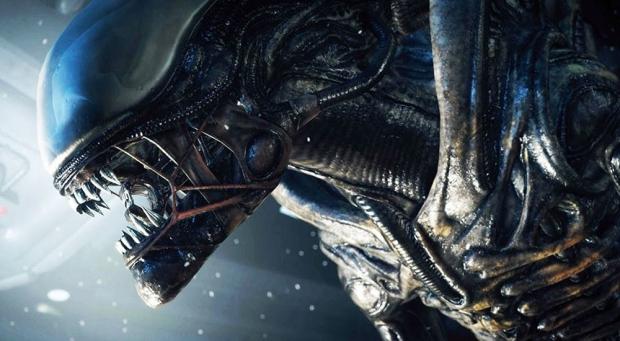 While the film was originally slated for release in August 2017, 20th Century Fox has announced via the Alien Anthology Twitter page that it will now release in May during the busy summer blockbuster season. While the title drops the 'Prometheus' name of its predecessor, the film will feature the return of the android David with Michael Fassbender reprising his role. According to Director Ridley Scott, it's set to strengthen the connective tissue between the 'Prometheus' and 'Alien' movies - with the classic Xenomorph alien set to scare a new generation of film goers.
May 2017 pic.twitter.com/cHRMKaybz4

— Alien Anthology (@AlienAnthology) November 23, 2016
'Alien: Covenent' will hit 3D and 2D cinemas in May 2017.