During Friday, Facebook experienced some issues that resulted in showing memorialized accounts for many users that were still alive. This bug caused quite a stir among users, and people worldwide were affected by it.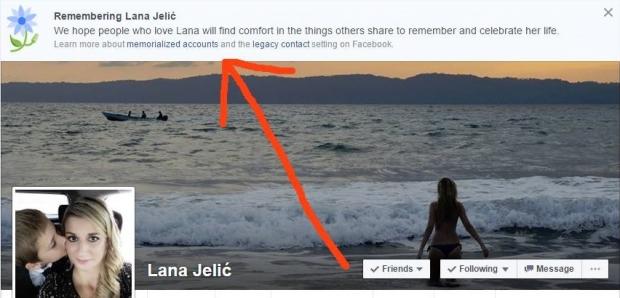 In an official statement given to the Mashable, Facebook apologized for their error.
For a brief period today, a message meant for memorialized profiles was mistakenly posted to other accounts. This was a terrible error that we have now fixed. We are very sorry that this happened and we worked as quickly as possible to fix it.
Memorialized accounts are a way for people on Facebook to remember and celebrate those who've passed away. But on Friday, this feature took a twisted turn when it pronounced its users dead and scared many friends of affected people. Let's hope this won't happen again...