Halloween has certainly captured many headlines in the past week or so, between all the extra scary-themed content available for gaming titles, it comes as no surprise. The next to be "spookified" shall we call it, is the Grand Theft Auto Online Halloween event, which commences this Friday, October 28.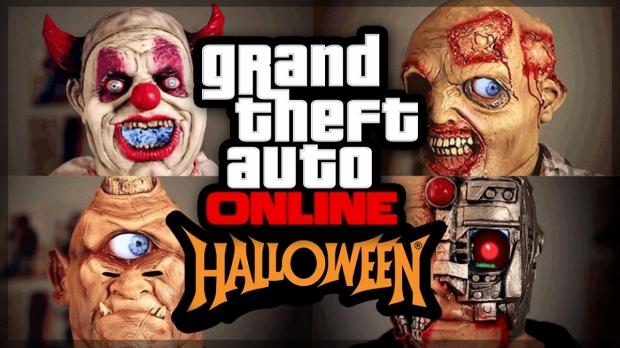 The special event gives players access to the brand new motorcycle formally known as the "Sanctus" The Rockstar blog post had this to say about it:
"With its eerie skull-studded design, the Sanctus is a dread-inducing piece of machinery, guaranteed to strike fear into passersby on your next midnight ride."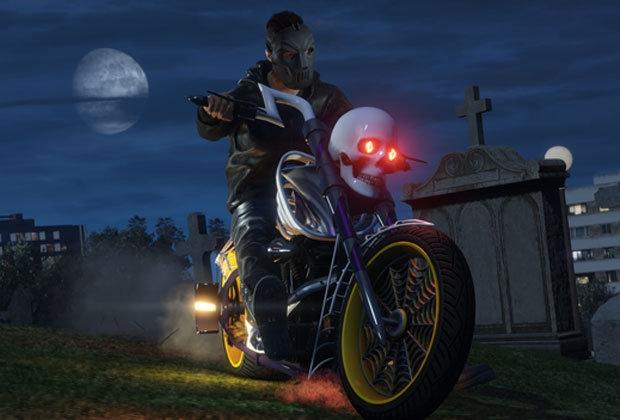 The new Lost vs Damned mode will also be added into the upcoming event. The mode will set the theme for a classic battle between the forces of good and evil, Devils versus Angels.
In celebration of three years of GTA online, Rockstar will be giving any player who logs into the game via their PS4, Xbox One or PC, a small present of GTA$250,000 starting today and ending on Monday, October 31.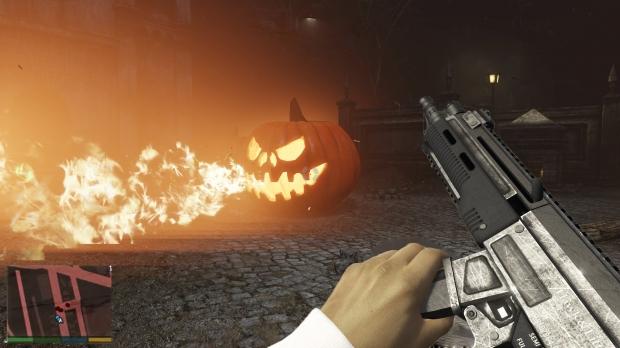 The game-cash will be deposited into players' Maze Bank accounts by November 4. In addition, a vast variety of vehicles, weapons, and content have been discounted up to 30% off until Monday, November 7.
This is a Halloween special not to miss out on!