The US President, Obama, outlined his vision of space exploration and revealed his grand plan - he wants to send people to Mars in the next 20 years and safely return them to Earth.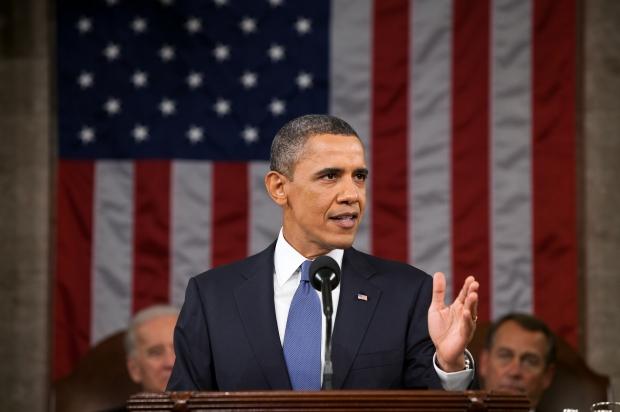 We have set a clear goal vital to the next chapter of America's story in space: sending humans to Mars by the 2030s and returning them safely to Earth, with the ultimate ambition to one day remain there for an extended time.
Obama said that to achieve this objective, there has to be sustained cooperation between the state and private innovators, cooperation that will begin in the following years. For all of this to become possible, the US government and NASA are working with commercial partners to build habitats in which astronauts will live.
In a joint blog, the White House and NASA say that six companies received awards to start developing habitation systems. The idea is that these habitats would evolve into spacecraft capable of sustaining and transporting astronauts on long duration deep space missions, like a mission to Mars.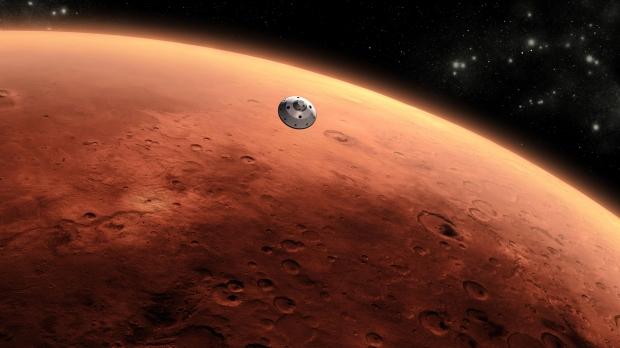 This fall, NASA will also start the process of providing companies with a potential opportunity to add their own modules and other capabilities to the International Space Station.
President Obama shared his enthusiasm and hope for the success of space exploration on CNN.
Someday, I hope to hoist my own grandchildren onto my shoulders. We'll still look to the stars in wonder, as humans have since the beginning of time. But instead of eagerly awaiting the return of our intrepid explorers, we'll know that because of the choices we make now, they've gone to space not just to visit, but to stay -- and in doing so, to make our lives better here on Earth.