Announced in May, Twitter has finally implemented changes to its 140 character limit.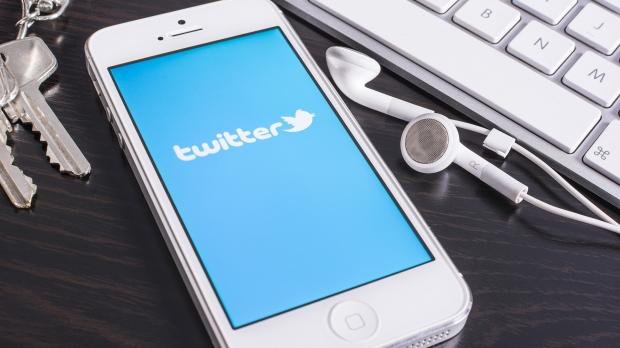 The limit still remains, of course, but in modified form: now photos, quoted tweets, polls, GIFs, and basically anything that isn't original, raw text will no longer count toward it. The result: a much more convenient experience when tweeting anything but text or in addition to text.
Posting images or videos not uploaded to Twitter directly will still count, however, which has the inadvertent benefit of encouraging users to employ Twitter's side services.