Can you believe how many problems we're seeing with the Galaxy Note 7 and now the iPhone 7? Samsung is having Note 7s exploding all over the world, while Apple has users enjoying hissing sounds and now - 'no service' bugs when disabling Airplane Mode.
Apple is aware of the issue, which sees cellular service completely disabled after turning off Airplane Mode. The company has talked with service providers, authorizing them to restart their iPhone 7 or iPhone 7 Plus smartphones. If there's still no service, Apple advises its customers to remove, and then re-insert the SIM card.
MacRumors reader Yasser El-Haggan showed the above video of turning Airplane Mode off on his iPhone 7 alongside an iPhone 6S, with the iPhone 7 not having service while the iPhone 6S enjoys two bars of LTE. He explained: "All of a sudden today my iPhone 7 Jet Black model started not getting internet service -- can't make outbound calls or receive calls -- even though it showed 4 bars. I then put it in Airplane Mode, and back off, then it showed no service. It got pretty warm in the top right hand corner".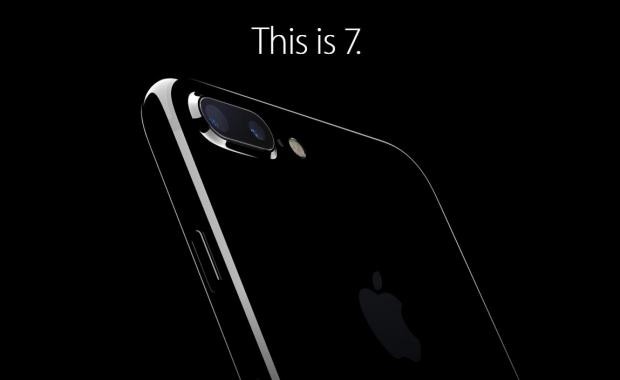 El-Haggan continued, adding: "I then took a video of my wife's iPhone 6s right next to my iPhone 7, put them both in Airplane Mode, and then switched Airplane Mode off and you can see immediately that the iPhone 6s gets signal instantly, and the iPhone 7 just sits there searching. I then took her SIM and put it in my iPhone 7, no luck, put my SIM in her phone, and it got signal right away".
After he noticed the issue, El-Haggan took his iPhone 7 to an Apple Store, with the Genius Bar swapping his iPhone 7 with a new one. The staff member said that they had seen the issue a few times now, immediately replacing the iPhone 7 as Apple instructed them to. It seems as though Apple has devices on-hand ready to swap with the faulty iPhone 7 handsets, too.