If the mess that was Batman v Superman: Dawn of Justice wasn't enough for Warner Bros. to cry itself to sleep at night, then the news that the company reported its own websites as piracy sites should be.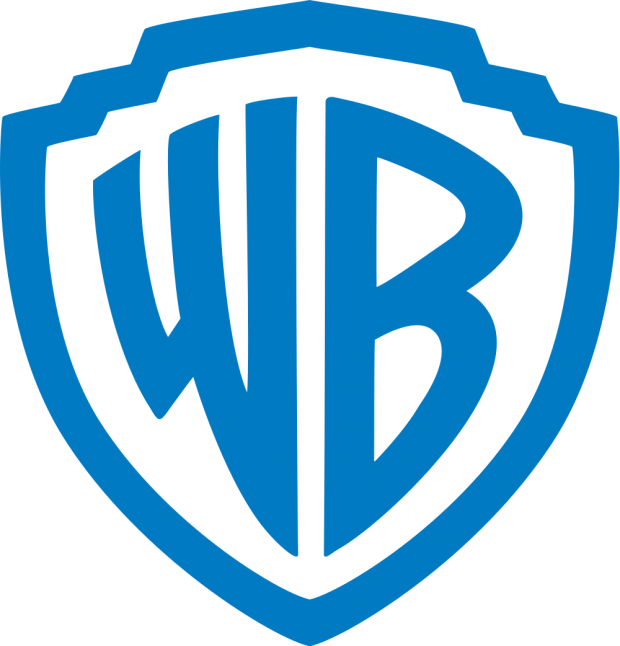 Warner Bros. and many other major Hollywood studios think that Google is making it way too easy for people to find pirated content, so they want to hand Google mountains of money in order to remove torrent sites like The Pirate Bay from search results entirely, reports TorrentFreak.
Thanks to its anti-piracy partner Vobile, Warner asked Google to censor a bunch of URLs, including some of its own. TorrentFreak has some screenshots from its DCMA notice, which lists some of Warner Bros. own pages, including The Dark Knight and Matrix websites. Not only are some of Warner's websites on the DCMA notice, but there are links to Amazon stores where you can buy or rent copies of The Dark Knight, but Google noticed their mistakes and didn't take any action against Amazon or IMBd links.