PS4 Slim supports 5GHz 802.11ac Wi-Fi
Sony's new thinner, cheaper PS4 model will support both 2.4GHz and 5GHz 802.11ac frequencies.

Published Sun, Aug 28 2016 8:17 PM CDT
|
Updated Tue, Nov 3 2020 11:58 AM CST
Sony's new PlayStation 4 "Slim" model is confirmed to support the new 5G 802.11ac Wi-Fi standard.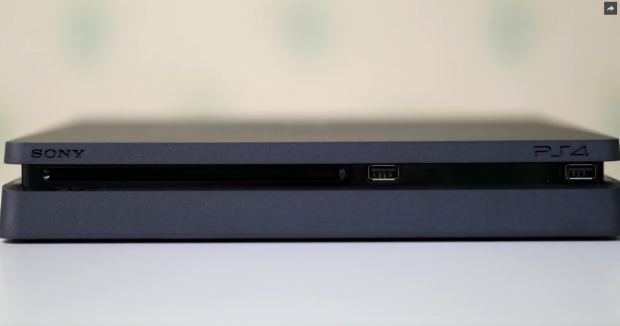 Sony's new cheaper, lighweight PS4 "Slim" model will support both 2.4GHz and 5GHz wireless frequencies across 802.11ac/n/g thanks to its new Wi-Fi networking card. Users will be able to switch between 2.4GHz and 5GHz frequencies at any time, provided they have the requisite networking technology.
Verified PS4 "Slim" owner Shortman82 took a picture of the new PS4's manual, which states: "The frequencies used by the wireless networking feature of this product are the 2.4GHz / 5GHz ranges. The 2.4GHz range of radio waves is shared by various devices. This product has been designed to minimize the effect of other devices using the same range. Only use 5GHz band wireless equipment indoors."
The PS4 "Slim's" new 5GHz Wi-Fi chip was originally spotted on NeoGAF earlier this month, and gamers thought it could be used by a next-gen PlayStation Vita handheld, thereby completing the "Sony Trinity" (Morpheus, Neo, Trinity). Of course we now know that the 5GHz 802.11ac chip is in the PS4 Slim so that rumor has been put to rest.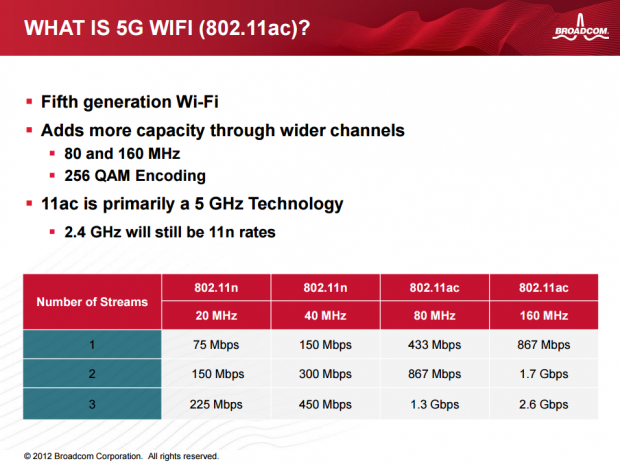 Sony's new PS4 "Slim" model isn't going to side alongside current PlayStation 4 models. Instead, the new cheaper and thinner SKU will replace original PS4 consoles on store shelves, and the launch consoles are to be discontinued. In short, the new slimmer PS4 is just a standard hardware revision much like how the skinnier PS2 replaced the fat launch PS2s.
As the new PS4 "Slim" shaves off a few key features like Optical Out support to reduce manufacturing and consumer costs, the inclusion of 5GHz Wi-Fi support is a welcomed feature. For everything you need to know about Sony's new PS4 variant, check out our complete console guide.
The "Slim" isn't Sony's version of Microsoft's new Xbox One S hardware refresh. Whereas the Xbox One S features a new 16nm SoC and an overclocked GPU that boosts frame rates, this PS4 variant doesn't feature any real hardware upgrades--it has the same 1.84 TFLOPs GPU and CPU technology. So that means no 4K video or gaming support, no HDR support, and no native 1080p 60FPS gaming.
Essentially the "Slim" is just your basic hardware refresh, and is literally the same PS4 encased in a smaller chassis. It also comes with a new DualShock 4 controller model that's relatively the same besides a few small changes, including a small slit above the touchpad to let the LED lightbar shine through, more efficient battery life, and a new Direct Connection mode to improve controller input latency.
Sony will save upscaled 4K and native 1080p 60FPS gaming, and 4K UHD video playback for its new high-end upgraded PlayStation 4 "Neo" console. As a result, the top-tier PS4 "Neo" will have a premium price attached to it and will be more than the PS4's original $399 launch price.
Sony will unveil the new PS4 "Slim" and the higher-end 4K-ready PlayStation 4 "Neo" console during the PlayStation Meeting on September 7. It is expected to cost about $280, but no official pricing has yet to be unveiled.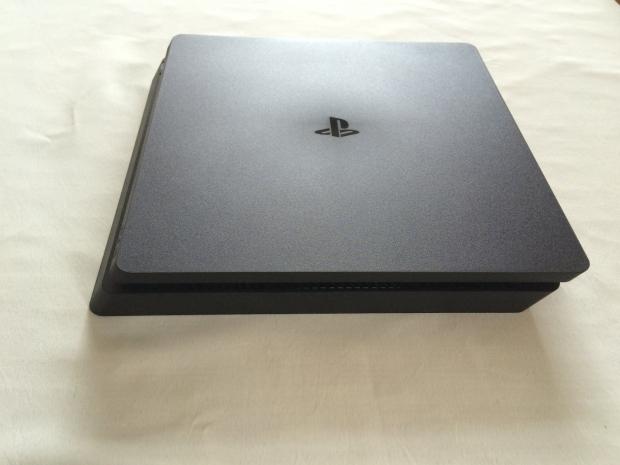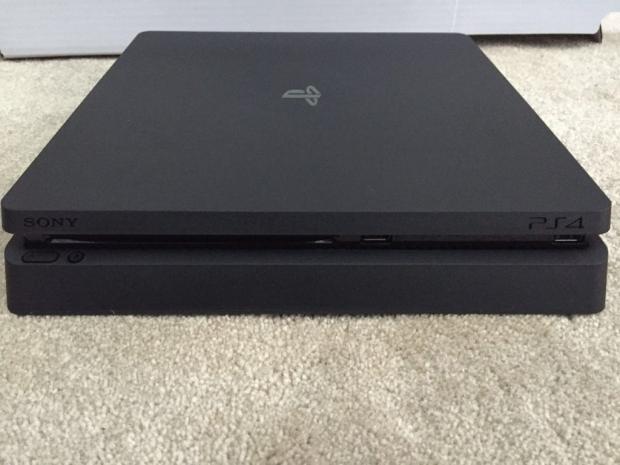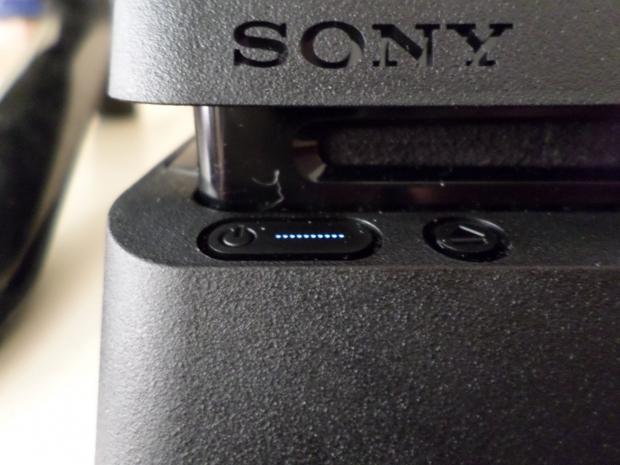 Related Tags