Facebook is punishing clickbait, and now Google is about to punish intrusive ads on mobile -- the future of the internet is bright, indeed.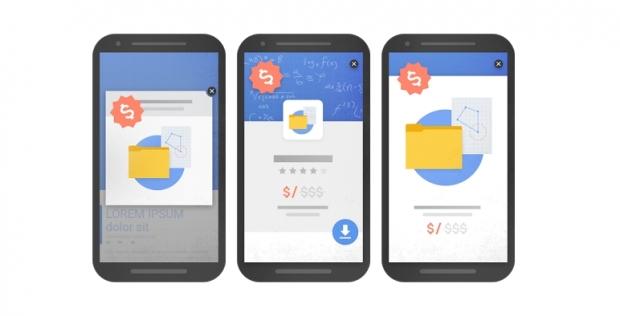 The search engine giant acknowledges how frustrating intrusive "interstitials" (pop-up ads that obscure content) can be, and says it will soon be cracking down. Should a site employ these types of ads, its ranking on Google may find itself lower than it would otherwise. The emphasis here is on "may", because if the content is of great quality and relevant enough, it could still rank highly.
The policy does not affect pop-ups related to cookie usage, age verification, login, or reasonably sized banners.