Producer reveals 'Tron 3' 'conversations' continuing
Could the 'Tron' franchise have a very faint heartbeat after all?

Published Thu, Aug 11 2016 6:39 PM CDT
|
Updated Tue, Nov 3 2020 11:58 AM CST
While the third 'Tron' film was unfortunately cancelled by Disney just before it was about to become reality, it looks like there could be some very faint signs of life in the project just yet.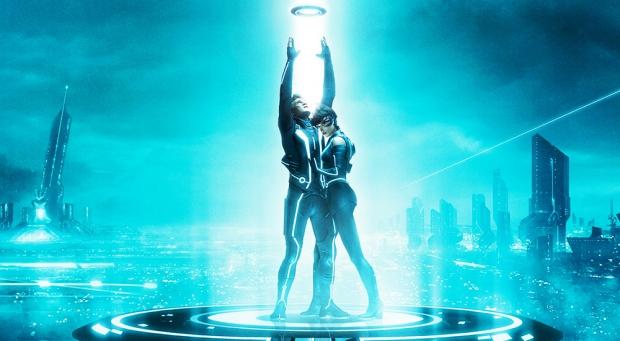 Speaking to ScreenRant, 'Tron Legacy' producer and former Disney development executive Brigham Taylor says she's hopeful for a third 'Tron' feature saying, "I'm always hope for that. I just had a wonderful visit to Shanghai, where they have an amazing attraction based on Tron Legacy. The designers just did such an amazing job creating the feeling of stepping onto The Grid, and that indelible visual world that Lisberger created and Kosinski explored... and I think there's a real stickiness to that that I hope can grow into a film or whatever else. So I don't know what I'd "hint" at other than that I hope for that, and that there's obviously been conversations."
While it took Disney 28 years to bring a 'Tron' sequel to the screen, I'd like to think the next one will be sooner rather than later... please?
Related Tags